The Fix. Fix What's Broken.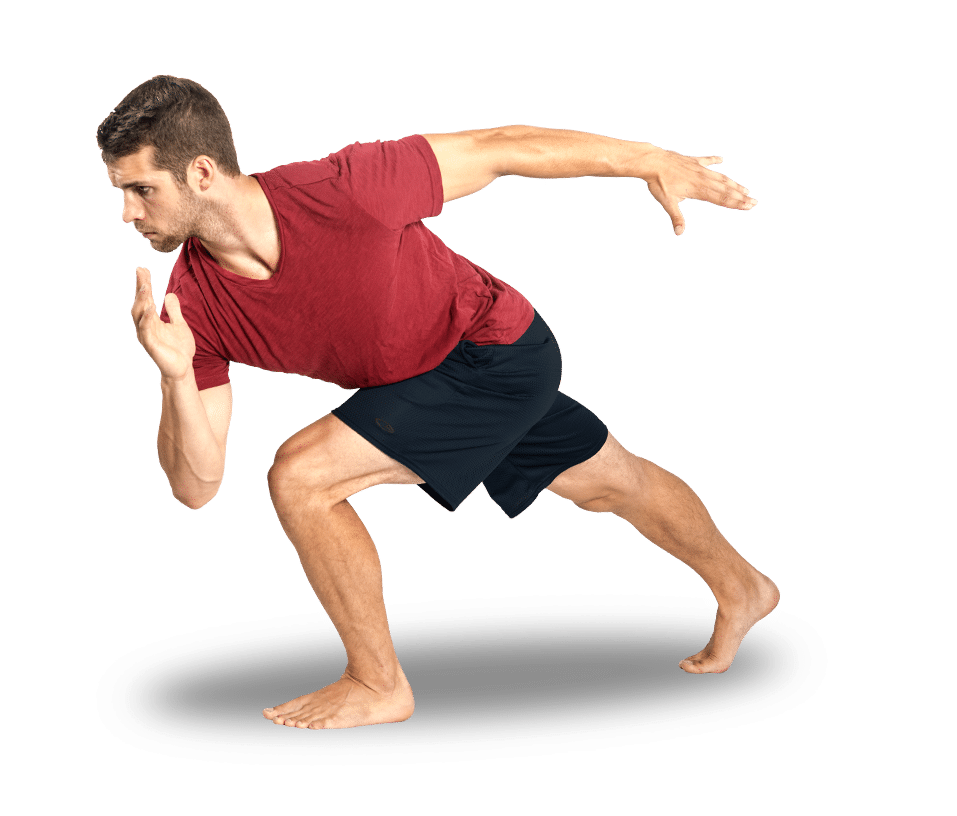 Enjoy This Free Bonus Workout From Dean's Private Members Area. If You Like It, Why Not Check Out The Rest Of Dean's Library For Free For 7 Days, With Subscription Plans Afterwards Starting At Just $14.99.
Welcome to the 3rd installment of The Fix Workout Series! Fix workouts are characterized by longer holds, slowly working deeper into your flexibility (while building strength & endurance), and teaching you more about the technique. Get ready to work! Part 3 focuses on strengthening your spine, improving your upper-body mobility, and building core strength.
Browse more videos for free for 7 days in Dean's private members area…