We focus on the physical benefits of yoga to help you achieve your fitness goals. Enjoy clear, technique driven explanations to help you live better, move better, and feel better.
Targeted classes can be found for an array of goals and fitness levels, including yoga for back pain, running, muscle soreness, athletic performance, morning energy, injury rehabilitation, weight loss, and stress relief.
Check out some of three workouts below and get free access for 30 days if you would like to keep practicing with us!
Free Yoga Workouts From Yoga Fix – Our 5 Day Program For Absolute Beginners
Free Yoga Workouts From Yoga Charge – Our Am/Pm Yoga Classes
Free Class From Better Back Yoga – Our System For Back Pain Relief
Free Class From Yoga Edge – Our Yoga For Runners and Athletes Program
Free Yoga Workouts From Yoga Boost – Our Beginners Yoga Program
Free Yoga Workouts From Yoga Vitality – Our Yoga For Seniors Program
Want To Access All Of Our Workouts For Free? Get 30 Days For Free Now
No credit card required. Nothing to cancel.
Here's how the 30 day free trial works. Get started today for free..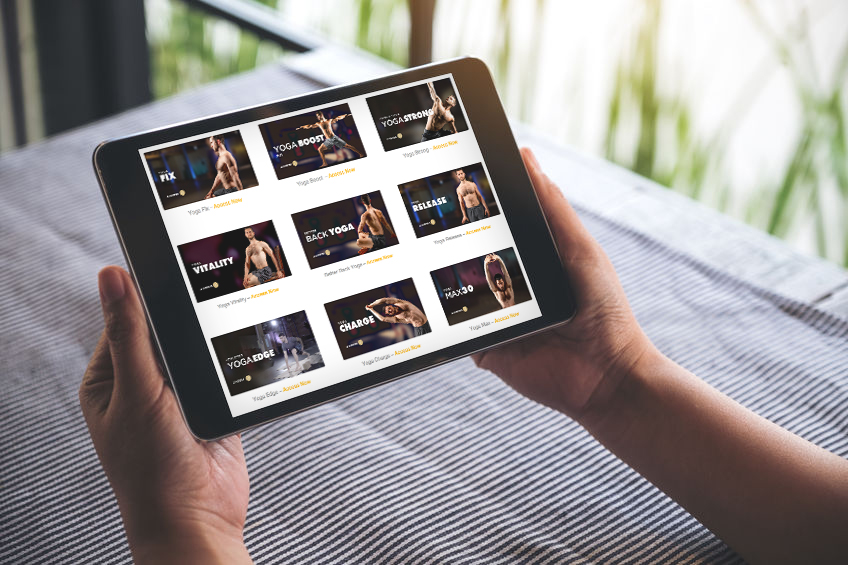 Practice yoga with us online on our website, or download our free app. If using the app, simply login with the same username and password you created to access everything for free.
Browse our classes to find a program that matches your specific goal and fitness level
Want to lose weight? Run faster? Soothe sore muscles? Boost recovery in between workouts. Select your goal and we'll help you crush it. Classes range from just 10 minutes long to full 45 minute workouts.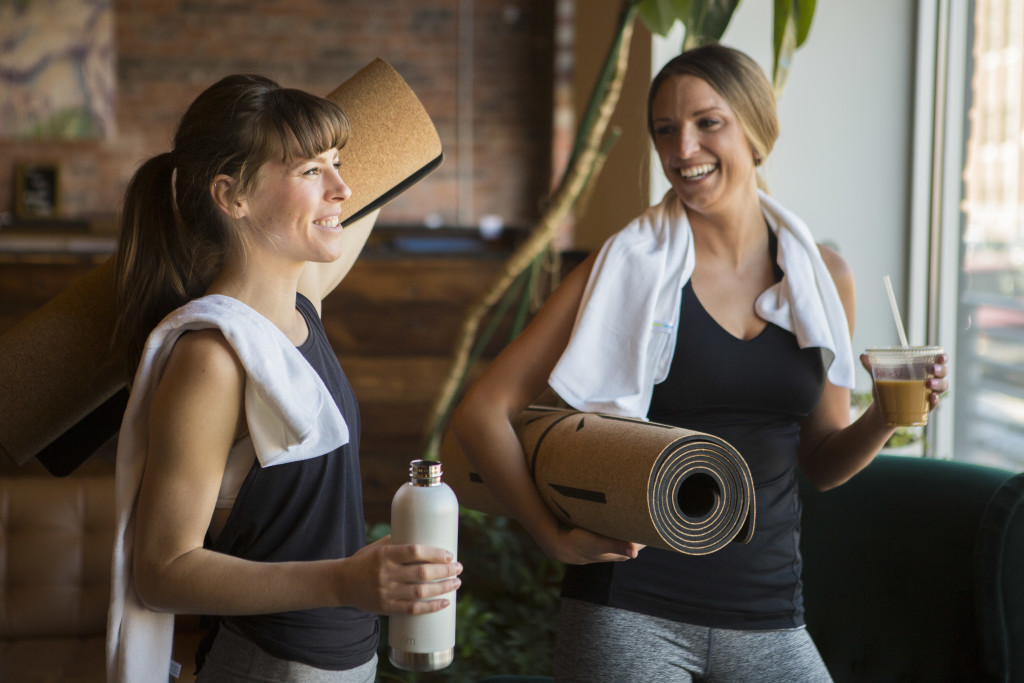 Go ahead and see how much better you feel — you earned it!
Share our classes with friends. We're making this available to everyone who has been curious about yoga.
Here is everything you get with an All Access Class Pass
Hundreds

of positive reviews
We've already helped thousands of men and women. In fact, several of our programs are part of Amazon's Best Selling Yoga Programs. Check out some of the reviews to see if our classes are right for you.
Streamable On All Of Your Favorite Devices
One account for all devices. All purchases are playable on any computer, tablet, or phone anytime, anywhere.