Discover the tried and true pillars that set us apart.
Body By Yoga has already worked with tens of thousands of men and women, and now it's your turn to discover yoga's amazing benefits.
Yoga For Functional Fitness.
Body By Yoga focuses on the physical benefits of yoga to help you move better, feel better, and perform better.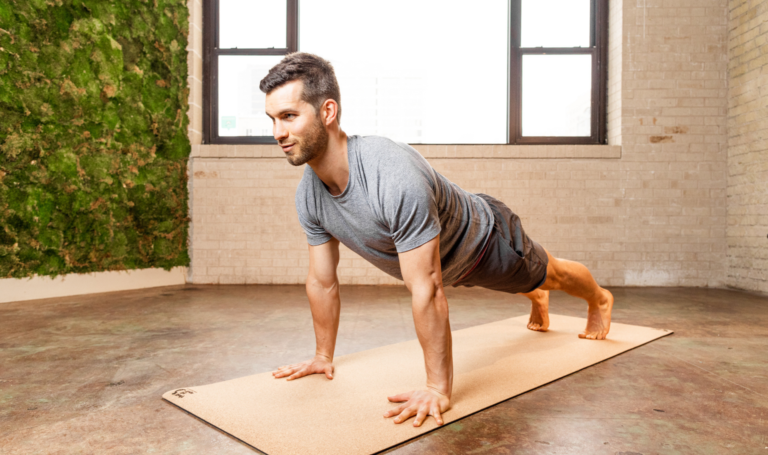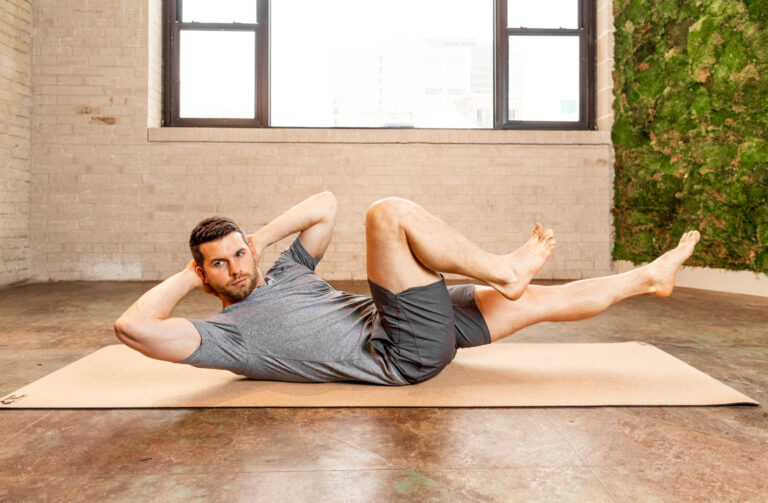 Created for the inflexible.
Every class provides modifications for anyone who can't touch their toes. Great for those who are brand new to fitness as well as anyone who works out and has tight muscles.
Straight to the point instruction.
Mindfulness matters. It can help improve your focus, your game, and your inner calm. We just don't add that to any of our classes. We focus on the physical benefits of yoga with specific tips like which muscles to engage and where you should (and shouldn't) be feeling each exercise.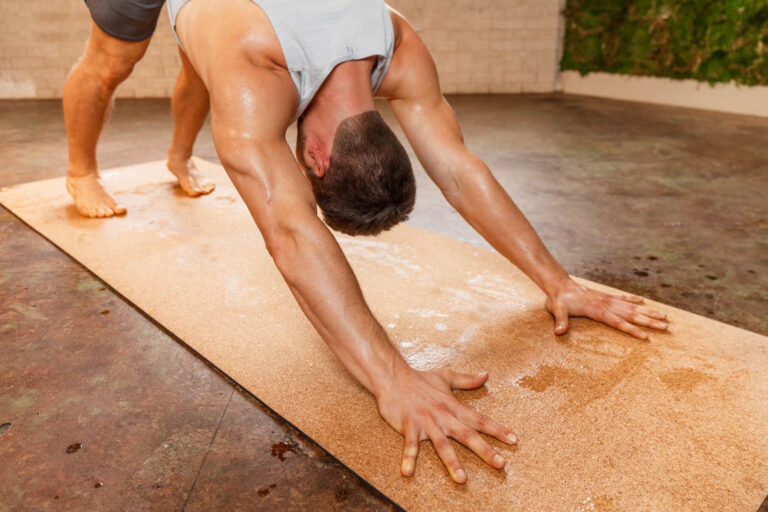 Part workout, part physical therapy session, and part educational experience.
Our classes are a workout first and foremost, no matter the level, but you'll also learn the benefits of every pose while you practice. You'll never wonder if you're doing a pose correctly, or why you're doing it in the first place.
Sometimes an early morning stretch is just that: a great way to to open up your hips, alleviate back pain, and improve your mobility for the day. We do not add themes like gratitude, balance, or unity to our classes. We like those ideas. We support those ideas. We just don't think they need to be a part of your workout.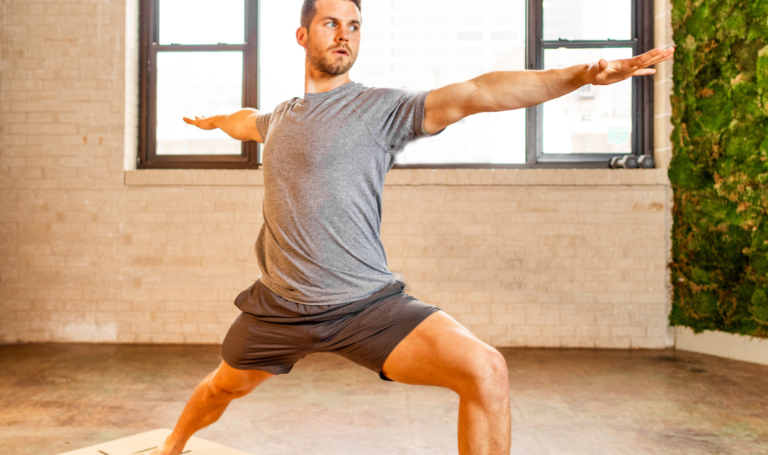 Targeted routines for every goal.

Instead of a one size fits all approach to yoga, we have different classes for specific goals. Need yoga for back pain? Check. Looking for a short morning workout? Check. Yoga for running? For weight loss? For recovering in between workouts? Yep, we have those too. Select the yoga class that matches your goals and level of fitness.
Our unique style of yoga.
We've created a unique style of yoga called Slow Burn Power Yoga which combines Hatha, Ashtanga, Iyengar, and Power Yoga with bodyweight exercises and physical therapy.

Typical yoga classes use fast moving flows to add a "cardio" element to yoga. With less time for cues in between poses, most yoga classes tend to focus almost exclusively on the breath, which is great for stress relief and improving breathing, but has little application to proper muscle engagement. Instead, we recognize that most of our students can get better cardio from walking, running, and sports.

That's why our classes move a little slower and emphasize proper technique above all else in order to give you the time to open up your muscles, find the right modifications and adjustments, and work deeper into challenging poses.

The result is a low impact bodyweight training program that is going to push you. If you weren't sure you could sweat from yoga then you better think again!
Dean Pohlman is an E-RYT 200 certified yoga instructor who created this unique style of yoga in order to better address the unique needs of athletes and inflexible beginners.

Dean is a successfully published author and a co-producer of the Body By Yoga DVD Series, which has sold over 50,000 copies on Amazon since its release in 2016. Dean is widely considered to be an authority on yoga for men and is also the CEO of Man Flow Yoga. Dean has been featured in Muscle & Fitness Magazine, Men's Health, The Chicago Sun, New York Magazine, and many more major news media outlets.

Dean has worked along side physical therapists to create yoga programs for back health and spinal recovery and his programs, which have been used by professional and collegiate athletes, athletic trainers, and personal trainers, have been recommended by physical therapists, doctors, chiropractors, and other medical professionals.
We'll teach you the type of yoga that will help improve your performance, make you stronger, and prevent injury. Here's what else you can expect.

Stronger Spine and Back Strength


Injury Rehabilitation and Prevention

Improve Performance in Sports

Reduce Pains and Aches, Relieve Stiffness
Tone and Lengthen Muscles

Energy and Focus For The Entire Day
Join over 50,000 of our students and see the Body By Yoga difference yourself. For Free.
Most students see results after just their first class. Start practicing with us today for free for 14 days and see how yoga can help you achieve your fitness goals.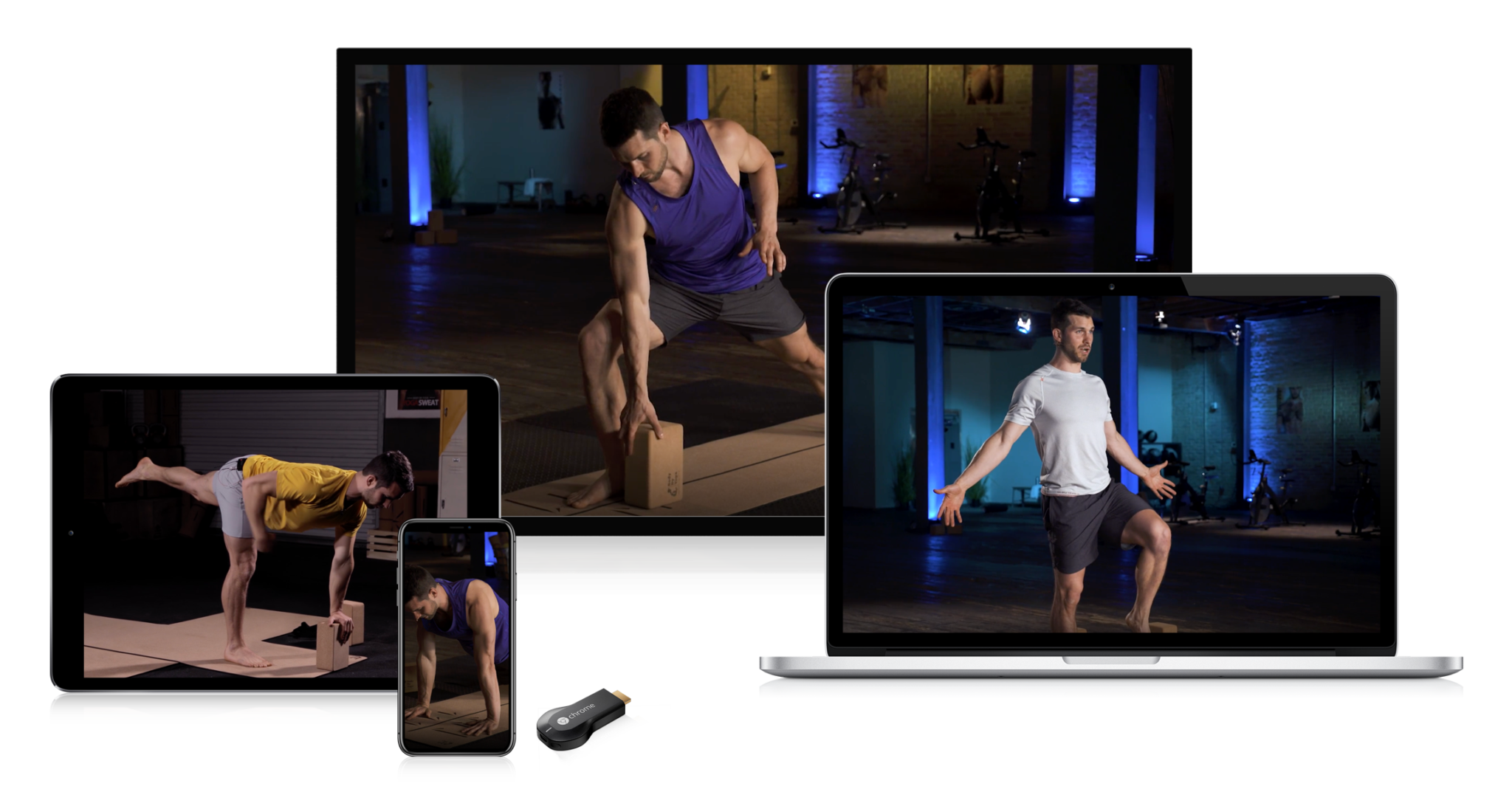 Over 50 Different Classes. Which Workout Will You Try First?
"This is my husband and I's 5th DVD we purchased from Body by Yoga. Each DVD is a new challenge for us that we wholly accept! Dean is a great instruction on how to do the multitude of poses. In the case of Yoga Charge, Dean really hones it on fitness and relaxation. This is great for absolute beginners, those of us who work in an office, or just looking for different path to doing yoga! All of the Body by Yoga DVD, including Yoga Charge, has helped us....TREMENDOUSLY! How? It is helped with my husband's perpetual back issues. He's gained more flexibility. better posture, and has less pain in his back. For me, its helped me to loose weight as well as gain better flexibility, posture, and better awareness of my body!" Again, thanks for everything and all that you do! My husband and I really appreciate it! Troy and Charles