Body By Yoga has a free app to help you achieve all of your fitness goals.
One account for your all of your devices. Take Body By Yoga with you wherever you go!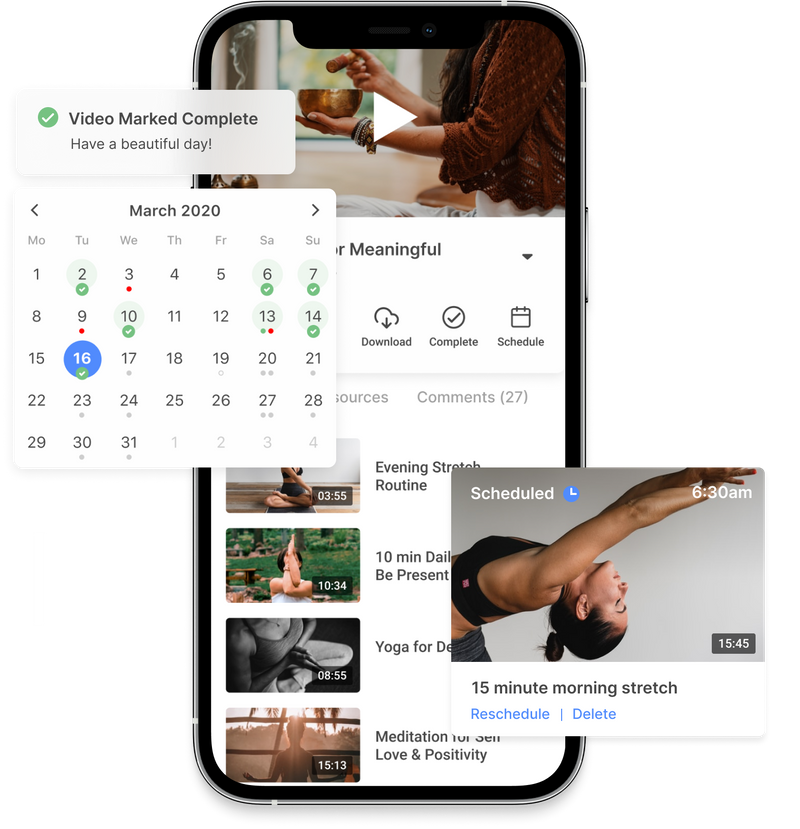 Stay on track to achieve your goals.
Search and filter your our entire library in seconds.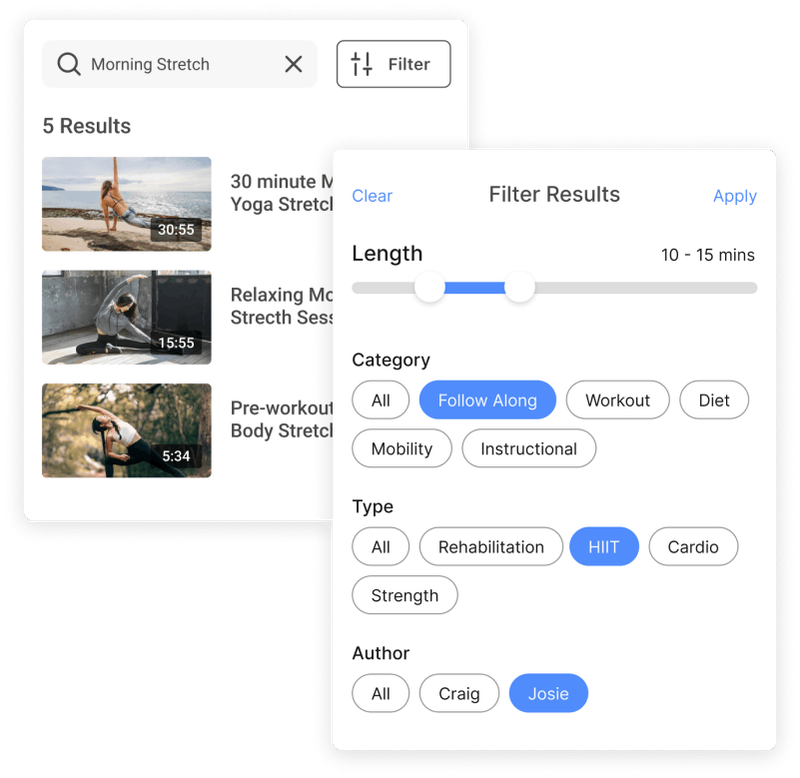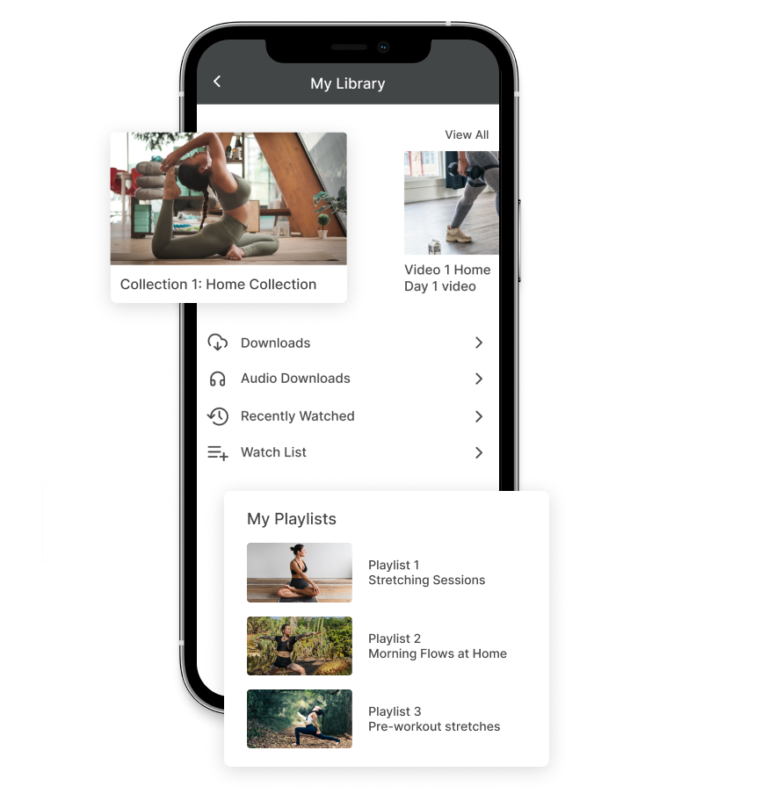 Create your own personalized playlists.
Get your free Body By Yoga app today.