Get free access to all of our classes for 14 days!
Shouldn't your yoga routine be as flexible as you want to be?
Instead of a one size fits all approach to yoga, we have different classes for specific fitness goals, so you can get better results in less time!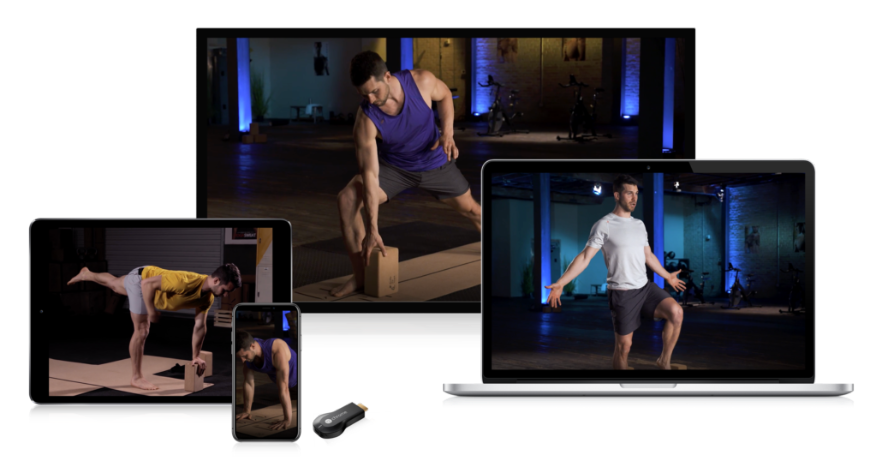 Join 50,000+ students who are already using Body By Yoga to get results.
With an All Access pass, you can find the right program for your specific goal and fitness level.
Want to lose weight? Run faster? Soothe sore muscles? Boost recovery in between workouts?
Target any goal and see how Body By Yoga can help you achieve your fitness goals.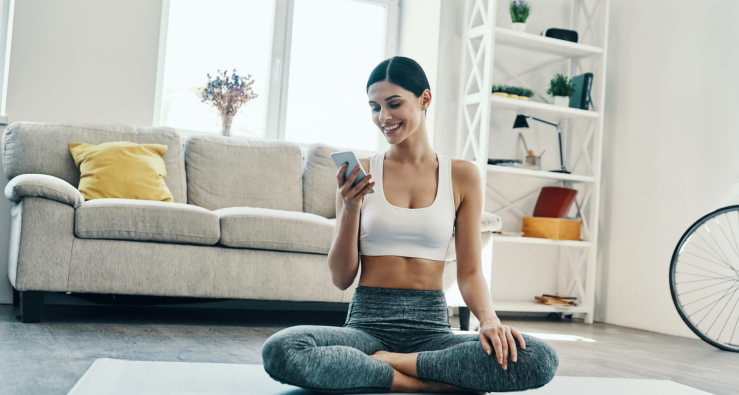 It just takes a few seconds and costs nothing today. Your card won't be charged for a full 14 days while you test-drive our programs.
Get access to all classes!
Choose your goal and we'll help you crush it! We have specialized programs for strength, weight loss, back pain, runners, athletes, seniors, beginners, injury rehabilitation, pain relief, muscle soreness, and even a program for men!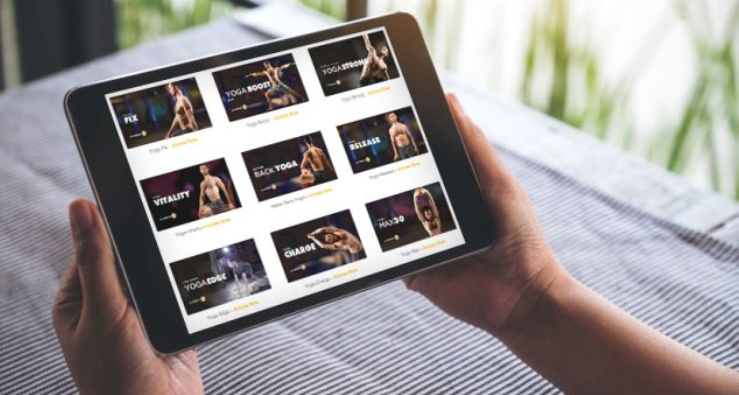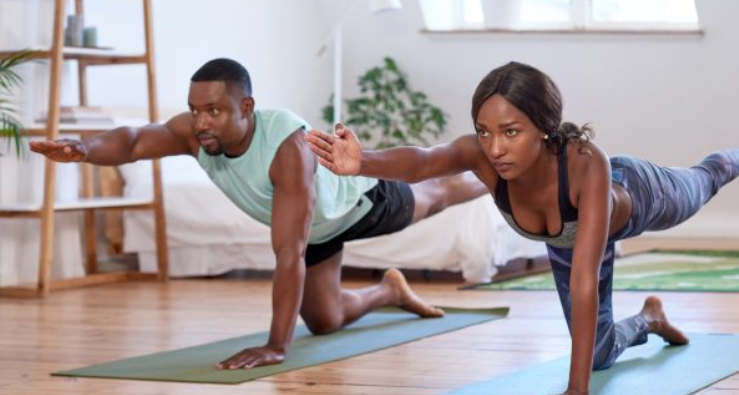 Just press play for 14 days.
Classes range from just 10 minutes long to full 45 minute workouts. Have questions about anything or want guidance? Just shoot us an email. We're here to help!
Go ahead and see how much better you feel — you earned it!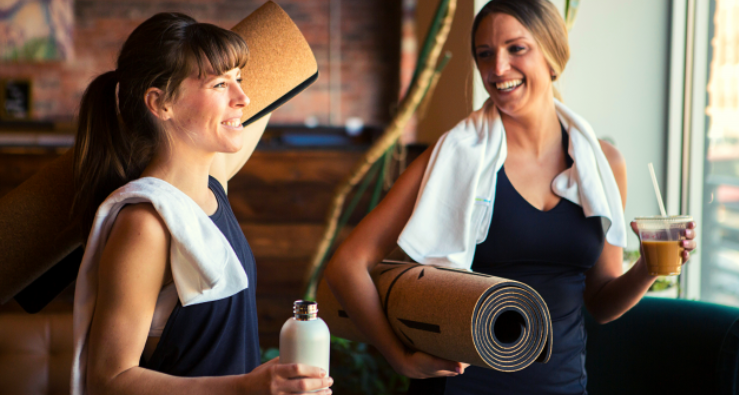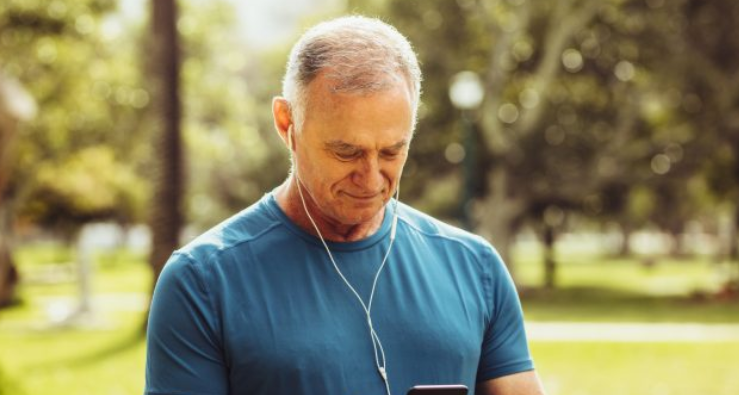 Our programs sell themselves. That's why we let you try them FREE for 14 days.
Most students see results after just their first class.
Body By Yoga is smart fitness. Some workouts break your body down, leave you aching and in pain. Body By Yoga workouts give you energy, make you feel great when you're finished, and make you stronger in the process.
Whether you use our programs as a supplement to your training regime or as a stand-alone workout system, you'll be able to strengthen muscles that conventional exercises often neglect, increase your mobility, protect your joints, and turn your body into a well-oiled, efficient machine that can withstand whatever exercises your throw at it next.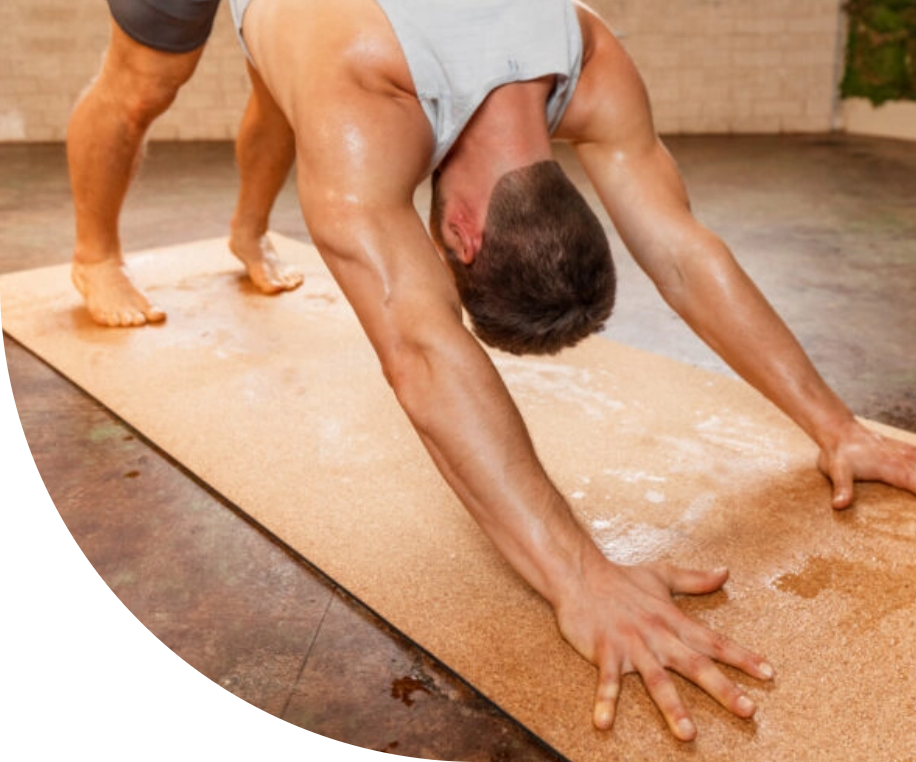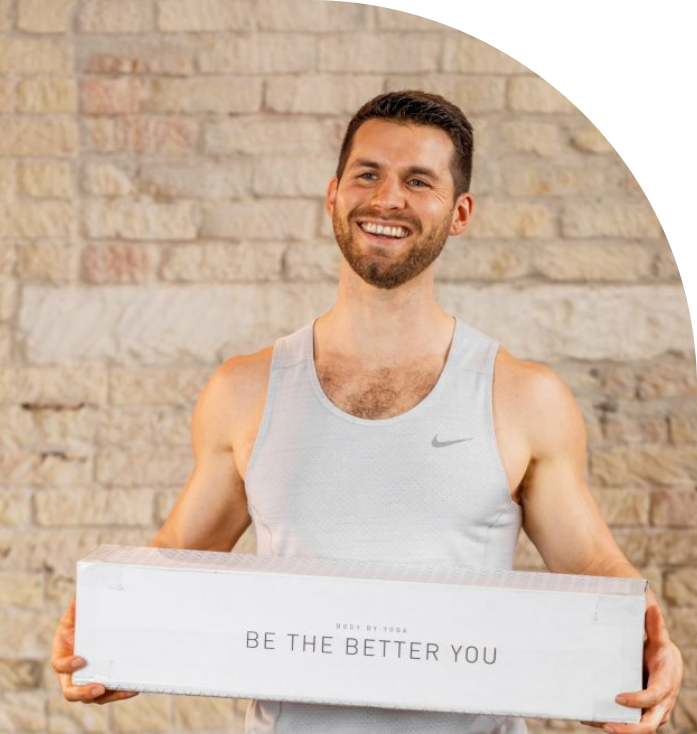 How will you look & feel 14 days from now?
Will you just be two weeks older? Or two weeks closer to your goals?
We've proven our system works—for men and women of every age and now…we want to prove it to you.
What do you have to lose? A journey of a thousand miles start with just one step. Will this be yours?
Start practicing with us today for free for 14 days and see how yoga can help you achieve your fitness goals.
12 Month Plan
$157
Just $8.25/month
6 Month Plan
$78
$
59
Billed Semi-annually
Here's everything you get with an All Access Pass.
Instant access to 15 structured programs so that you can eliminate the guess work out of which workout to do next.
Over 50+ individual workouts so that you always have a class for your specific goal, mood, and schedule means you'll never waste time on a class you don't need again.
14 day free trial with easy, one click cancellation means you can see if the workouts are right for you without any obligation.
Free iOS, Android, and Roku apps so that you can play your workouts on every device, even in places where you don't have wifi!
Expert straight to the point, anatomy driven instruction so that you never wonder if you're doing a pose correctly or why you're doing it in the first place!
Modifications for the inflexible so that everyone can do yoga poses safely and without the risk of injury, even if you can't touch your toes.
Explore our structured yoga programs below. They're all included.
Introducing yoga the
Body By Yoga way
Yoga for functional fitness.
Body By Yoga focuses on the physical benefits of yoga to help you move better, feel better, and perform better. Our anatomy-based, technique-driven classes are created for functional strength, mobility, weight loss, rest day recovery, injury rehabilitation, pain relief, and more!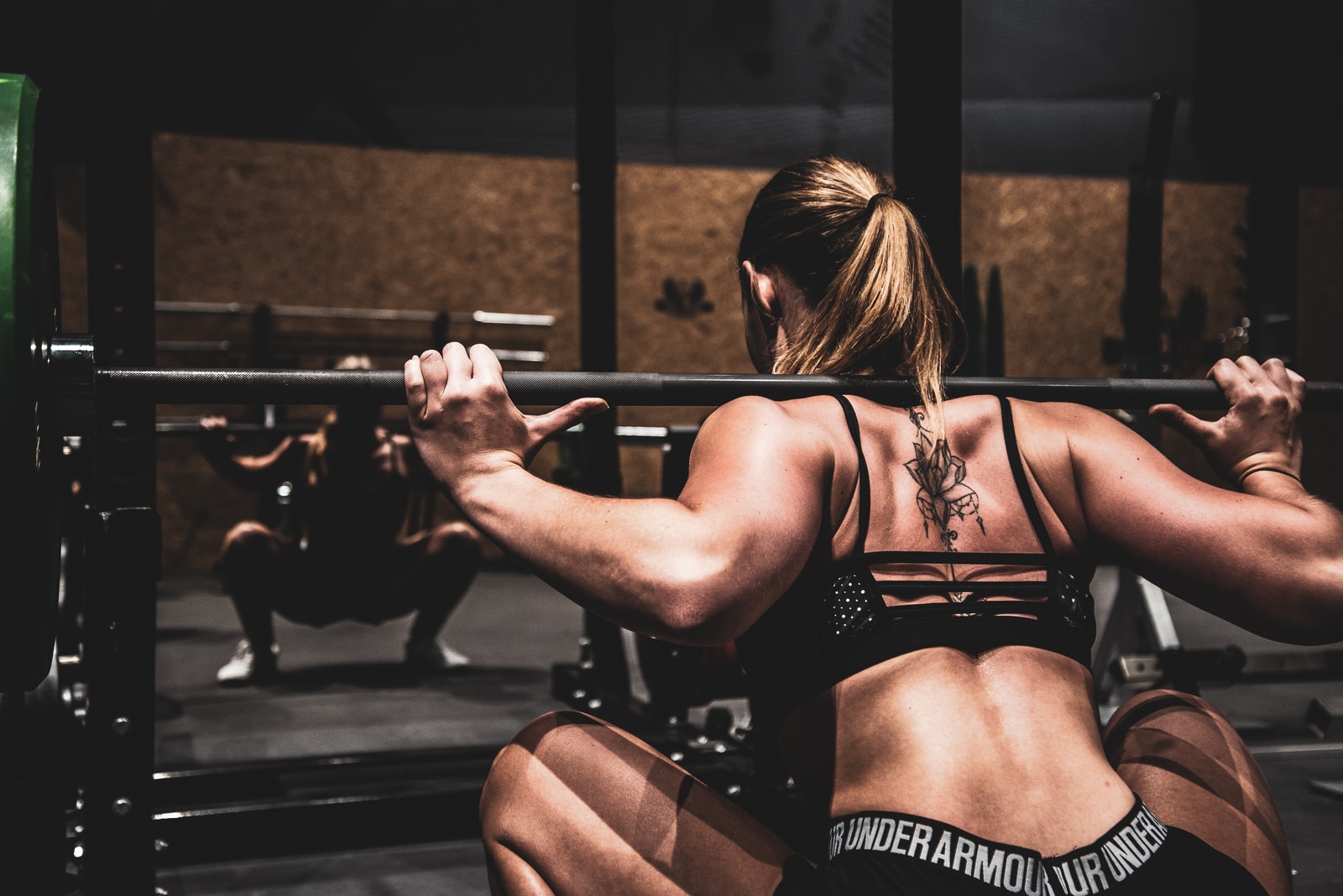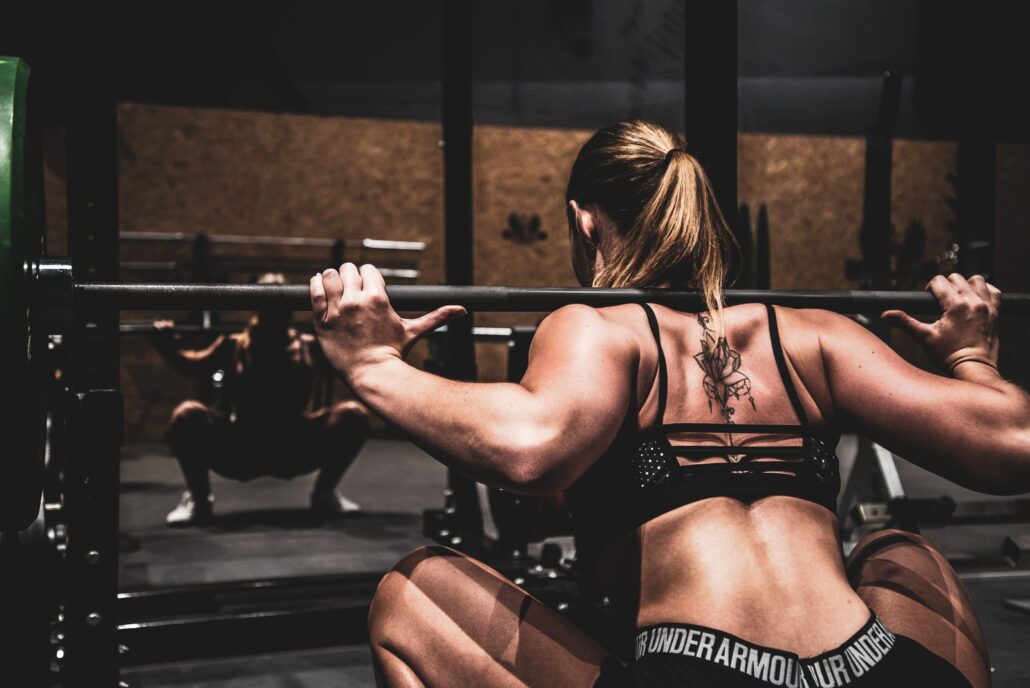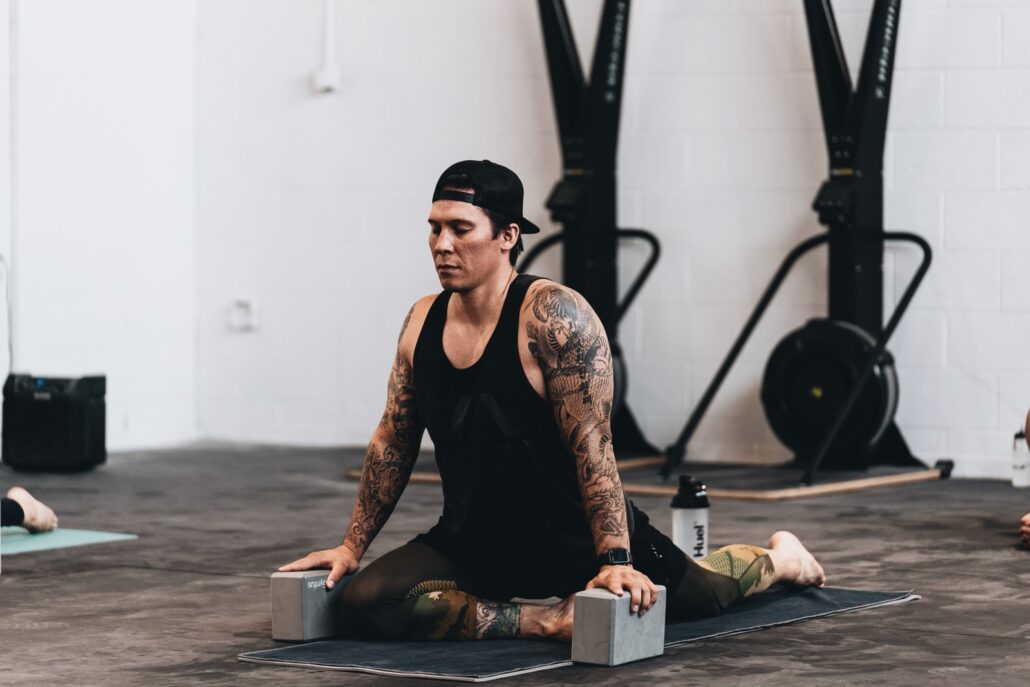 Created for the inflexible.
Every class provides modifications for inflexible beginners. Great for those who are brand new to fitness as well as anyone who works out and has tight muscles.
Straight To The Point Instruction.
Instead of phrases like "melt your heart," or "root yourself to the earth," we'll share specific tips like which muscles to engage, where you should (and shouldn't) be feeling each exercise, and anatomical benefits of every pose. You'll never wonder if you're doing a pose correctly, or why you're doing it in the first place.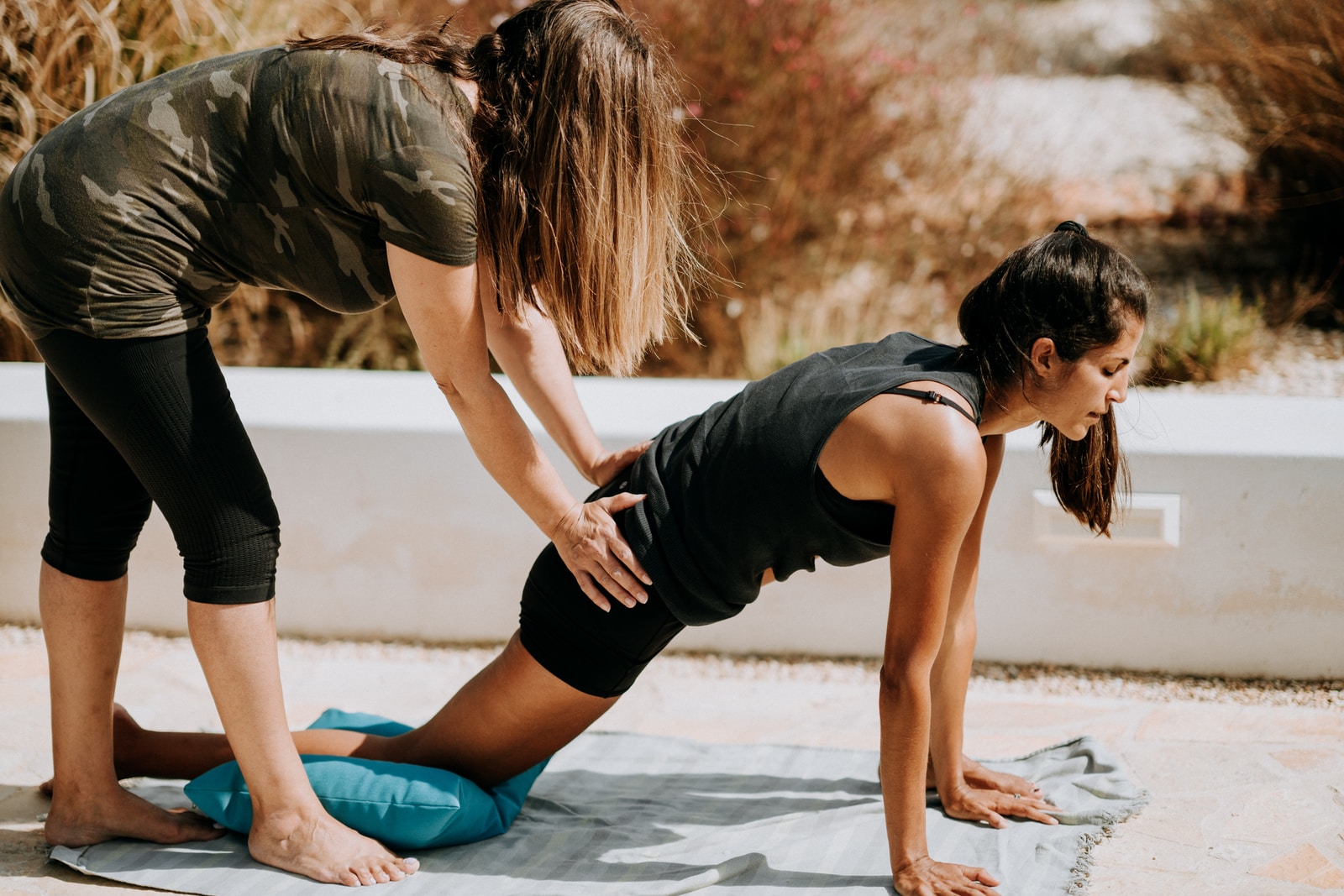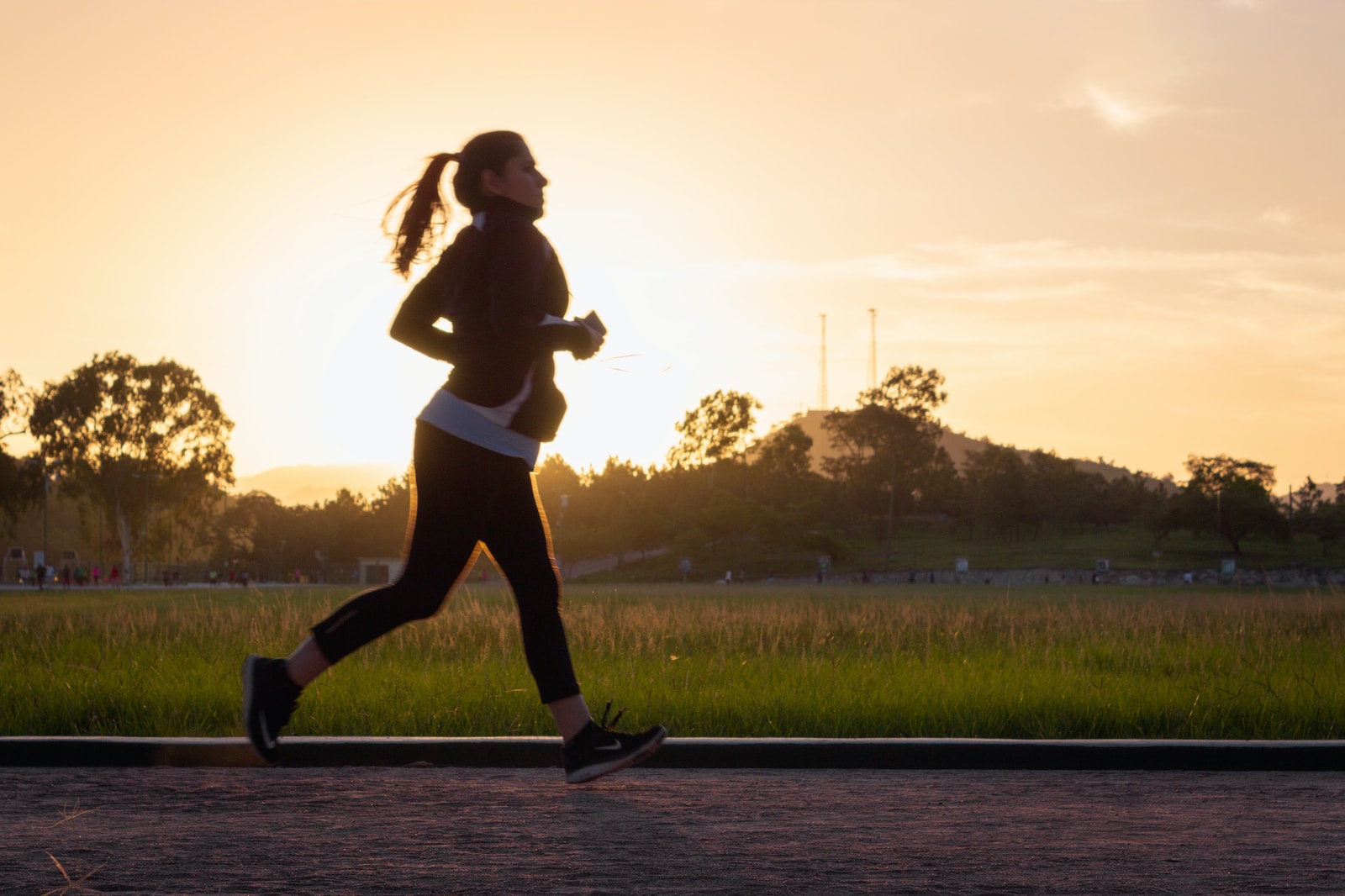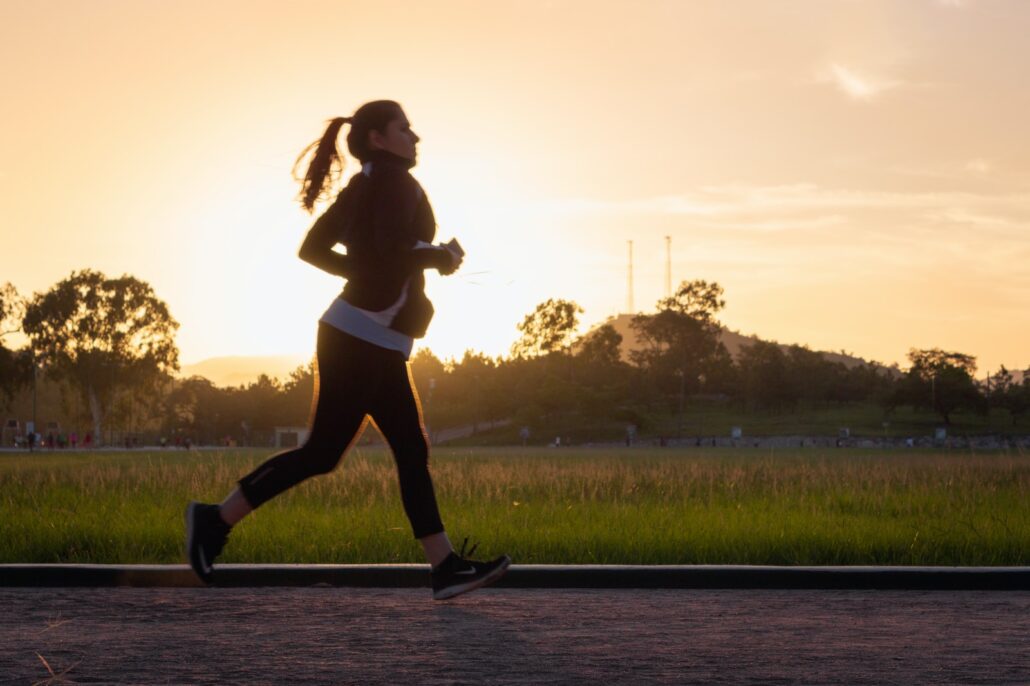 Targeted Routines For Every Goal
Instead of a one size fits all approach to yoga, we have different classes for specific goals. Need yoga for back pain? Check. Looking for a short morning workout? Check. Yoga for running? For weight loss? For recovering in between workouts? Yep, we have those too. Select the yoga class that matches your goals and level of fitness.
READY TO START PRACTICING?
Our unique style of yoga.
We've created a unique style of yoga called Slow Burn Power Yoga. Typical yoga classes use fast moving flows to add a "cardio" element to yoga. With less time for cues in between poses, most yoga classes tend to focus almost exclusively on the breath, which is great for stress relief and improving breathing, but has little application to proper muscle engagement. Instead, we recognize that most of our students can get better cardio from walking, running, and sports.
That's why our classes move a little slower and emphasize proper technique above all else in order to give you the time to open up your muscles, find the right modifications and adjustments, and work deeper into challenging poses.
The result is a low impact bodyweight training program that is going to push you. If you weren't sure you could sweat from yoga then you better think again!
Part workout, part physical therapy session, and part educational experience, we'll teach you the type of yoga that will help improve your performance, make you stronger, and help prevent injury. Here's what else you can expect.

Energy and Focus For The Entire Day

Injury Rehabilitation and Prevention

Core Strength

Reduce Pains and Aches, Relieve Stiffness

Stronger Spine and Back Strength

Tone and Lengthen Muscles

Improve Performance in Sports

A Better Morning Habit
12 Month Plan
$157
Just $8.25/month
6 Month Plan
$78
$
59
Billed Every 6 Months
Live better, move better, and feel better in just 14 days.
Thousands of positive reviews
We've already helped thousands of men and women. In fact, several of our programs are part of Amazon's Best Selling Yoga Programs. Check out some of the reviews to see if our classes are right for you.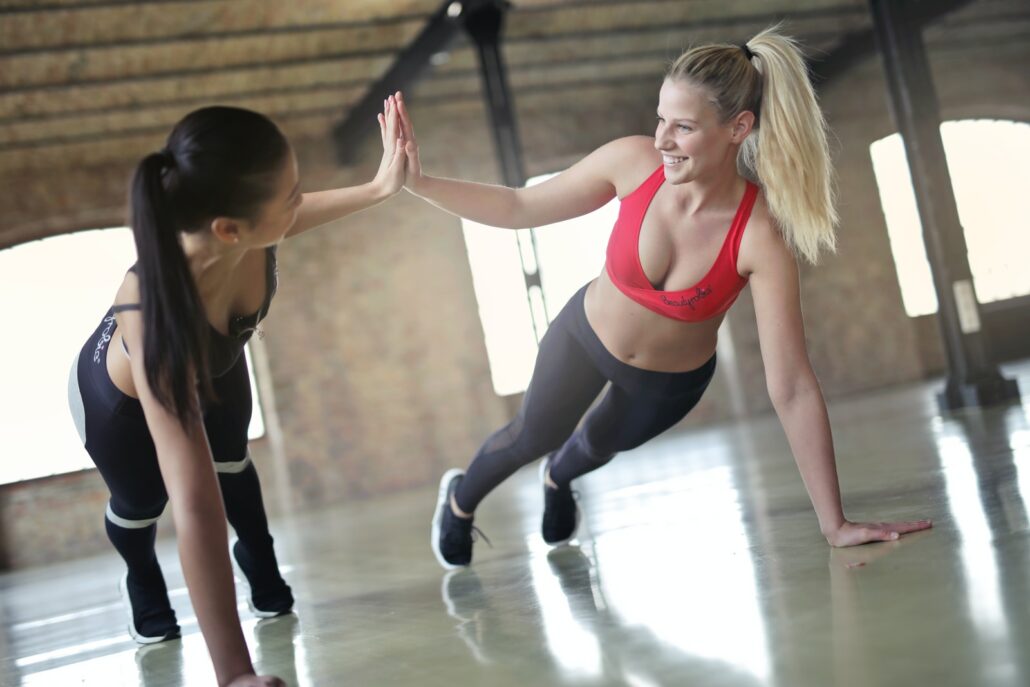 WHAT OUR CUSTOMER SAY ABOUT US
Hey Dean, Just wanted to say thanks. I am a little over a year out of a failed back surgery. I was using a pool after surgery but with covid all that stopped. I really felt like I was losing all the muscle in my left leg so I needed to try something. I stumbled upon your yoga fix videos. I was pretty regular with yoga before my back injury and surgery and I loved it (the spiritual side too) but your yoga has helped me start to rebuild my muscles, really target muscle groups. I like knowing what muscles I am targeting. I know the video is only 20 minutes and I try to do it everyday but it really works my muscles more than I could have imagined. I am a little more than 3 weeks in and still feel that muscle burn each time I finish the class. I think that is because I am going deeper and pushing more each week. I see a new Neurosurgeon this week and hope to get some relief soon and hope to be able to continue with my new strength training through yoga. Thanks Again
Hey Dean and Team, I've been using Yoga Boost for about three weeks now, and I'm loving it. This is a big deal, because although I'm a lifelong fitness guy, the one physical practice I've NEVER loved is yoga, though I've tried several times before. I've always come away feeling frustrated and unsuccessful. Body by Yoga has changed all that for me. The workouts are definitely challenging, but I enjoy them immensely, and feel great both during and after the classes. I'm starting to really improve, and feeling incredible changes in the way I stand and move throughout the day. Superior workouts, superior instruction. I'm a believer! Thanks
I want to say that I love the programs and Dean; it is one of the best yoga there is. Dean is a great instructor.
Hi Dean and team, I love the programs are 20 minutes, easy to fit in and get through. I'm am turning 60 in a week and have been a competitive local runner for over 35 years, not so much in the last few. Over the years I have developed common overuse injuries that have derailed my training, which I still love to do. I have done yoga for about 30 years on and off, my body tells me when I haven't done it in a while. Yoga Fix has helped me identity some of those imbalances I've developed over the years, and I guess that's the first thing in healing. To me Dean is a real guy and I like the way he leads you into the poses with focus on muscle groups. Cool stuff and I know I focused this on Fix but also love Yoga Edge. Thanks
I am a retired military veteran who has been through a lot. I was at my wit's end because I have been having mobility issues. I felt like the world was taking things from me and I was not getting anything from it. Now, I am hooked. Thank you very much for being in the right time and place to help a fellow guy grab back the reins of his life. Much appreciate it for sure!
As a mid-40s man, I have always been active and exercise regularly, mostly weight training and cardio. But with general body soreness and stiffness, the inevitable result of age, I wanted to help loosen myself up. The beginner routine of BBY was free. The first time I tried it, I REALLY felt it, so I knew that I should keep going. I did the routine 5-6 days a week for a month. It was great, so I ponied up the extra $ for the full set. I've been thrilled with it and I really have seen results. Far less back joint stiffness, more flexibility and balance. It's also taught me more effective stretches in general. I like Dean's approach too. Not a goofy faux smooth voice over but an actual person talking to you as you do the exercises. And not a bunch of counting but instructions throughout so you don't notice how long you are truly holding a pose.
Streamable on all of your favorite devices.
Practice yoga with us on any computer, tablet, or phone anytime, anywhere
Streamable on all of your
favorite devices.