SOMETIMES, THE RIGHT BLOCK JUST SPEAKS TO YOU.
Discover Our Performance Grade Portuguese Cork For Non-Slip Safe Support During Balancing
EXTRA LARGE LUXURY CORK
YOGA BLOCK SET
Your new side kick is here. Discover our performance-grade cork yoga blocks designed to be sturdy and non-slip during any type of practice. We know that safety and support matter, and our blocks are created to help you comfortably go deeper in your practice!
Choose from several designs. All sets include a 100% cotton extra-long yoga strap.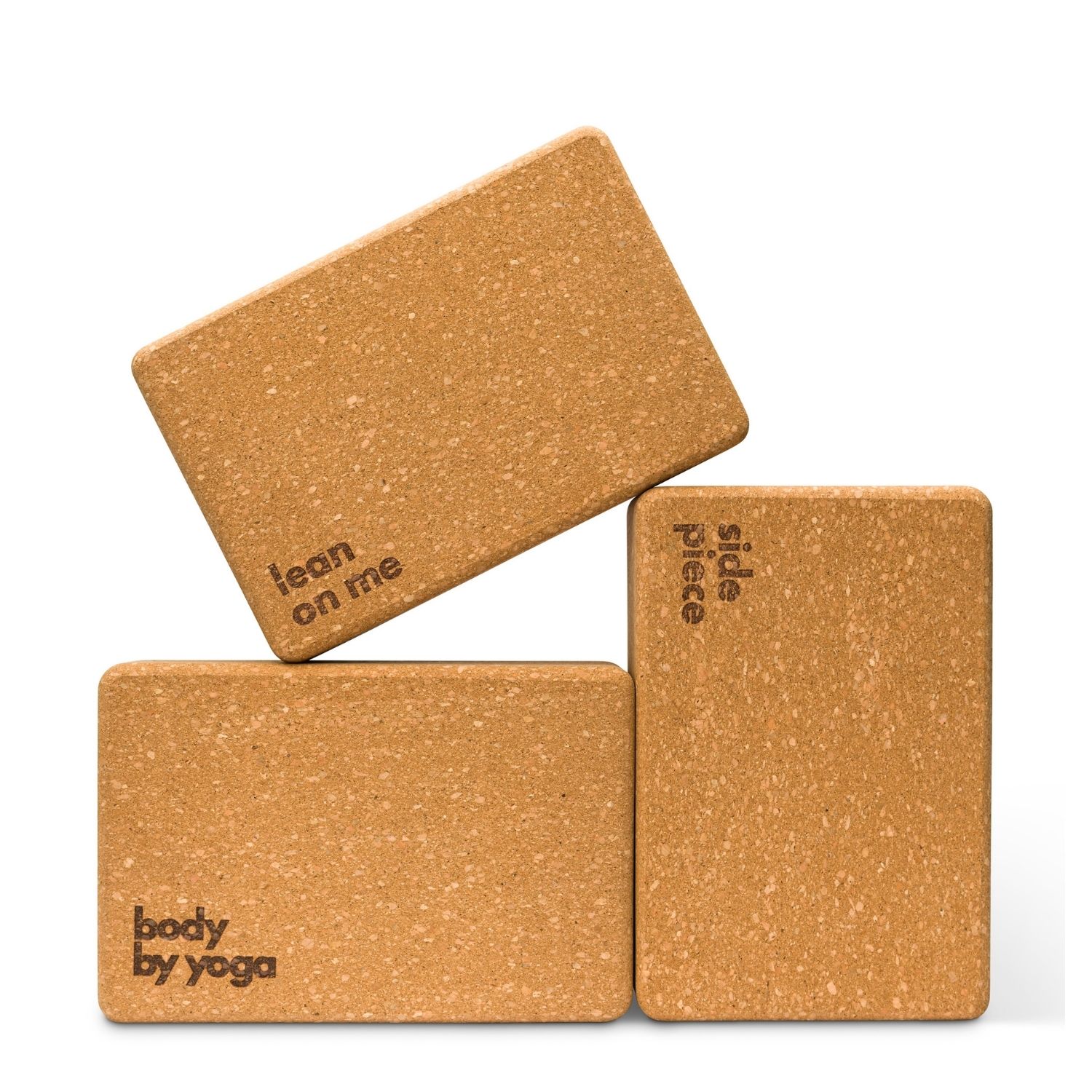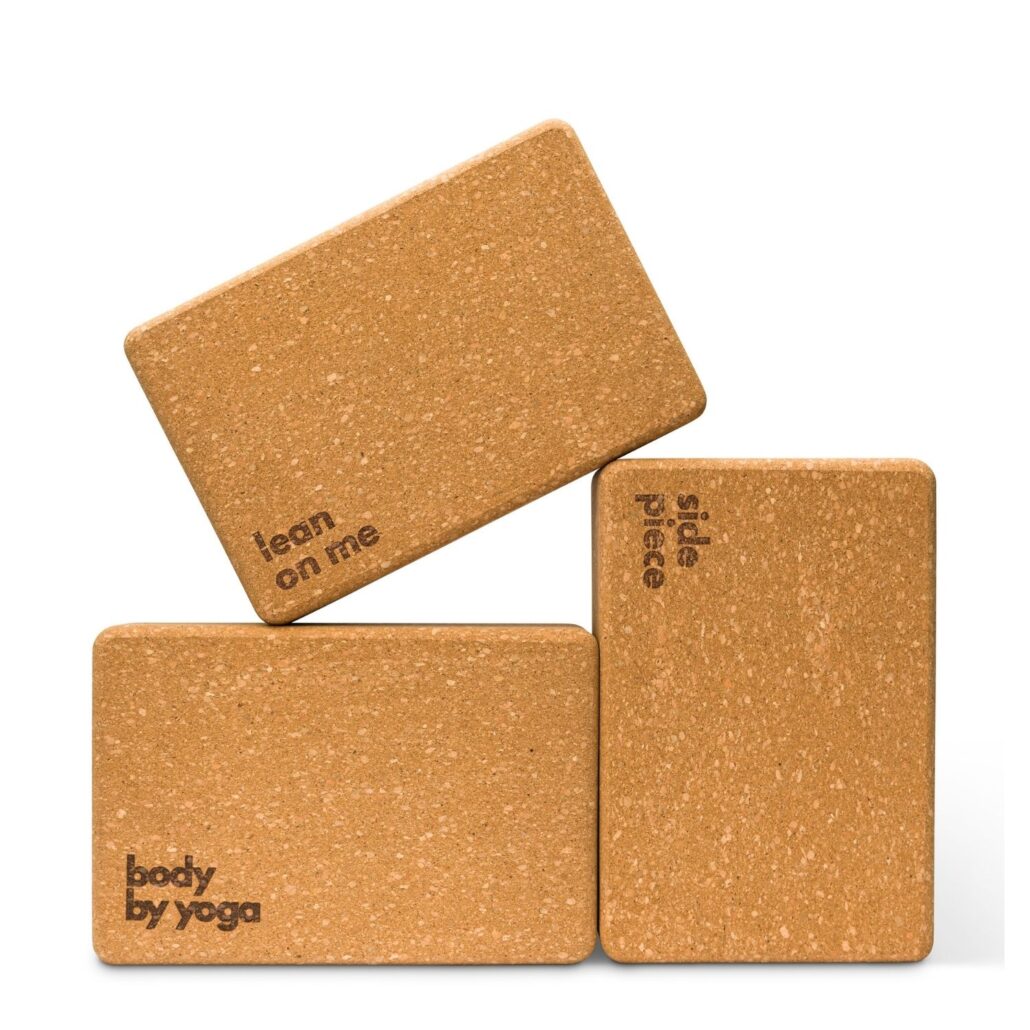 All I have to say is WOW, these yoga blocks are simply amazing! My wrist pain is literally gone. I wanted to reach out and let you know that I think you created a phenomenal product. My old blocks were light and flimsy and whenever I'd use them my wrists would kill me. I didn't realize that having better quality, denser, and sturdier blocks, could fix it! Thanks again!
WIDER BASE FOR SAFER BALANCING
Blocks are meant to support you. To get you go deeper into your practice. Put your trust in ours. The sturdy base keeps them from wobbling or topping over. A secure non-slip grips keeps you from falling over.
JUST THE RIGHT AMOUNT OF CUSHIONING
Soft. Smooth. Supportive. That's how it feels to practice on a premium, performance grade block.
PREMIUM PORTUGUESE CORK VS CONDENSED CORK PARTICLES
Some blocks use tiny particles that turn to dust with light pressure. Other blocks use large coarse cork that chips easily. We use a special blend of beautiful long cork for long-lasting, heavy duty use. In fact, all of our blocks are backed by a one-year manufacturer's warranty and a 30-day, "no questions asked" satisfaction guarantee.
You're not just getting a yoga block. You're getting a team to help you get the most out of your practice. Every purchase comes with our free Perfect Posture videos that we use with our own students. We'll show you how to use our yoga blocks and strap for safe, gentle modifications to traditional yoga poses. When you are ready, we'll show you how to use yoga blocks to make your workouts more challenging and more effective!
Same premium yoga blocks, LOT'S OF awesome designs to choose from.
Sometimes, the right product just speaks to you. Which one are you going to listen to?