Everything you need from yoga. And nothing that you don't.
Yoga classes shouldn't have to be 60 minutes long. After all, our students have been able to achieve massive results in just 30 minutes per class. Learn how you can combine yoga with your training regime with the programs below.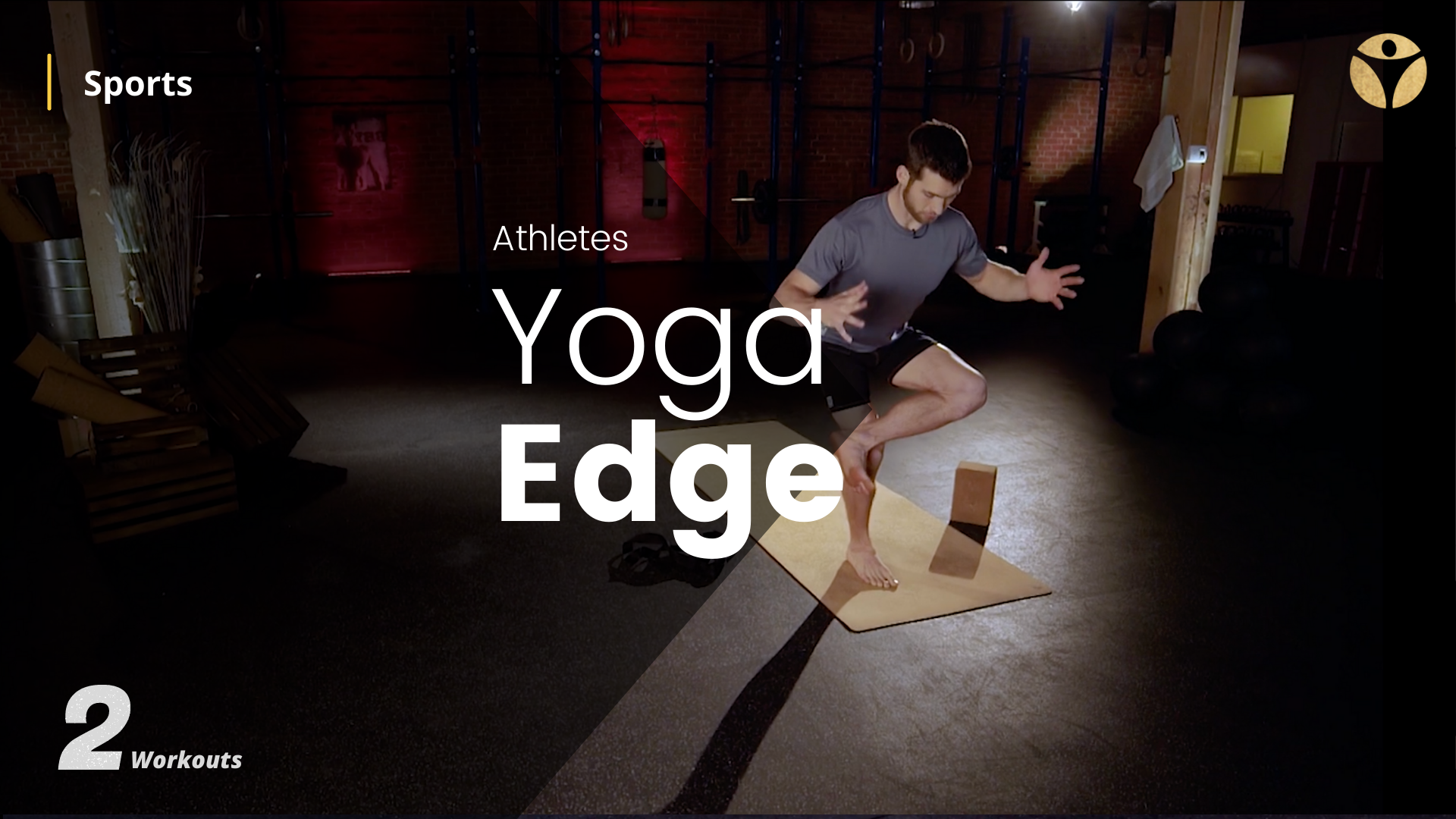 Created for avid runners, competitors of all types, and anyone who works out to increase power, strength, and mobility as you soothe sore muscles, protect your joints, relieve pain, and enhance your recovery.. Comes with two workouts made for rest-days and post-workouts that are just 25 min long. You'll also get a special matrix that allows you to select the yoga exercises best suited to your sport.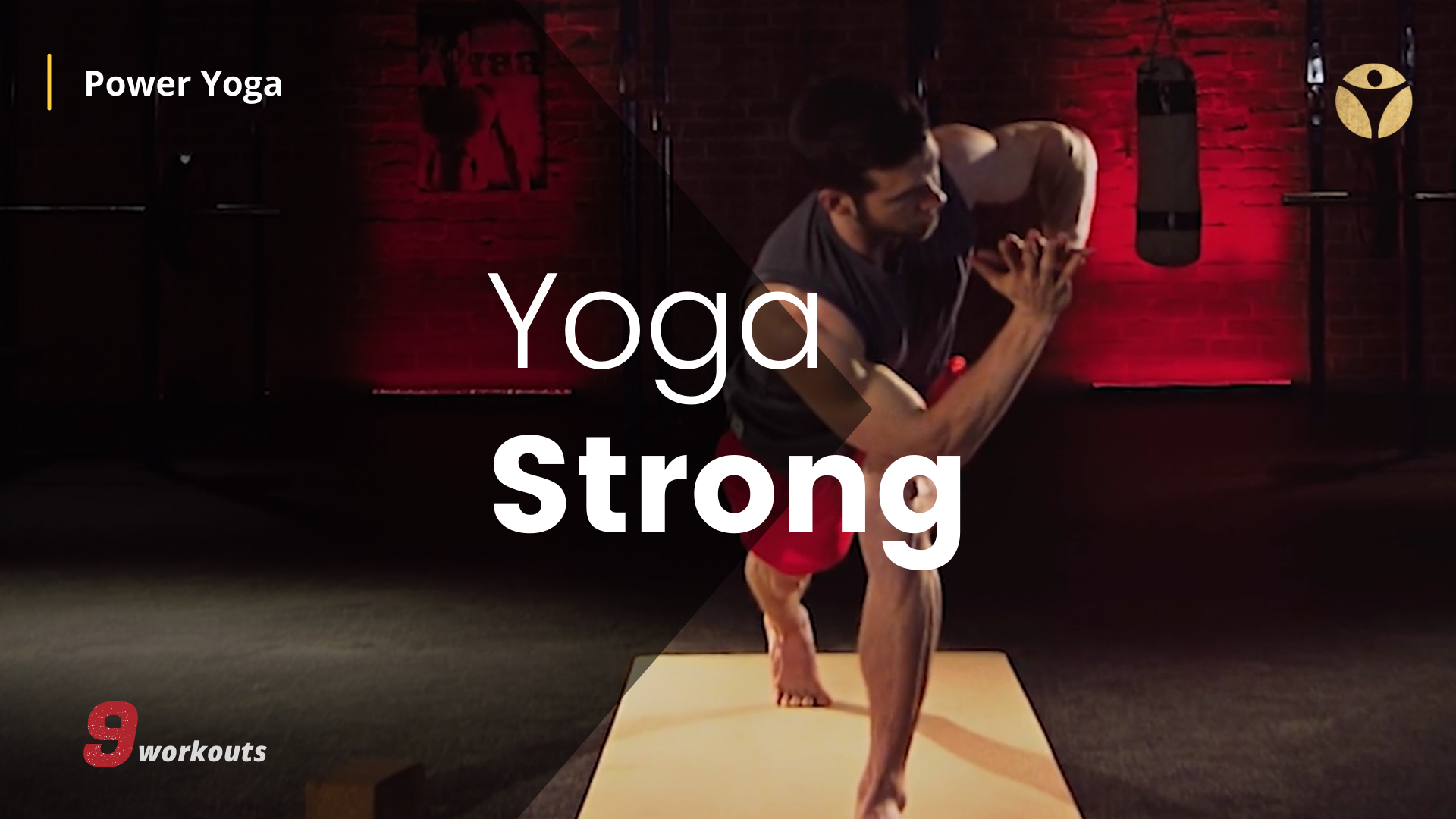 Total body power yoga for weight loss, strength, and mobility. This complete power yoga conditioning program has been divided into three sections to match your fitness goal and training schedule: Lower Body, Upper Body, and Total Body Workout. Practice these workouts on their own or easily incorporate them into your existing exercise plan. Comes with three levels. Made for all flexibility levels.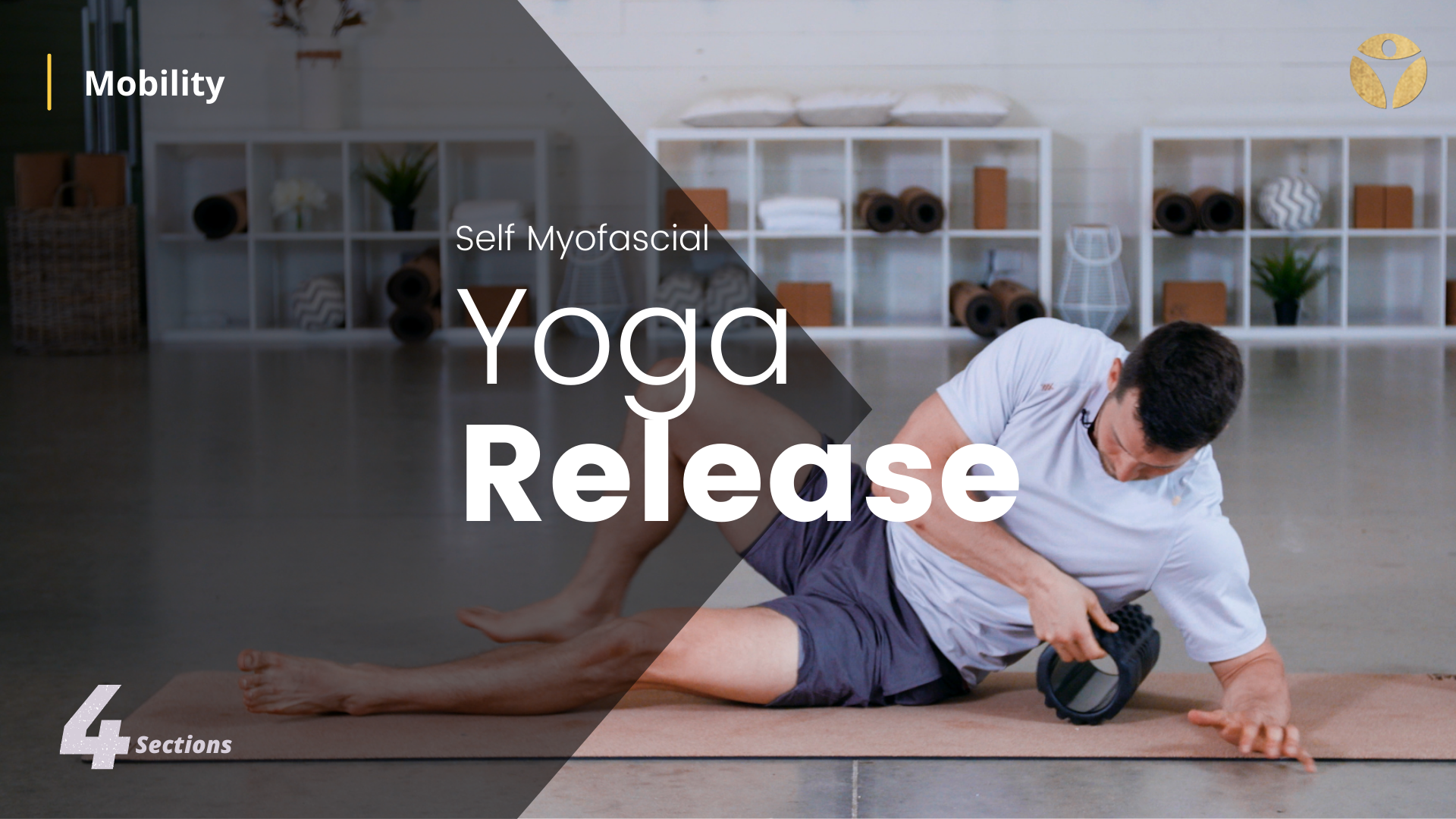 Combines stretching, mobility, yoga, and self myo-fascial release. You've seen these exercises in medical offices, in the gym, and on the field with athletes – and now it's your turn to see how quickly you can recover between workouts, how easy it is to undo the effects of sitting all day, how limber you can feel with a few select exercises, and how you can prevent and rehabilitate injuries with self myo-fascial techniques.
Try all of our yoga programs for free for 14 days!
Creating a new fitness habit can be hard. That's why we're letting you try our workouts for free. Give them a try today and see if they are a good fit for you. What do you have to lose? Other than belly fat and muscle stiffness of course!