Shouldn't your yoga routine be as flexible as you are?
Instead of a one size fits all approach to yoga, we have different classes for specific fitness goals, so you can get better results in less time!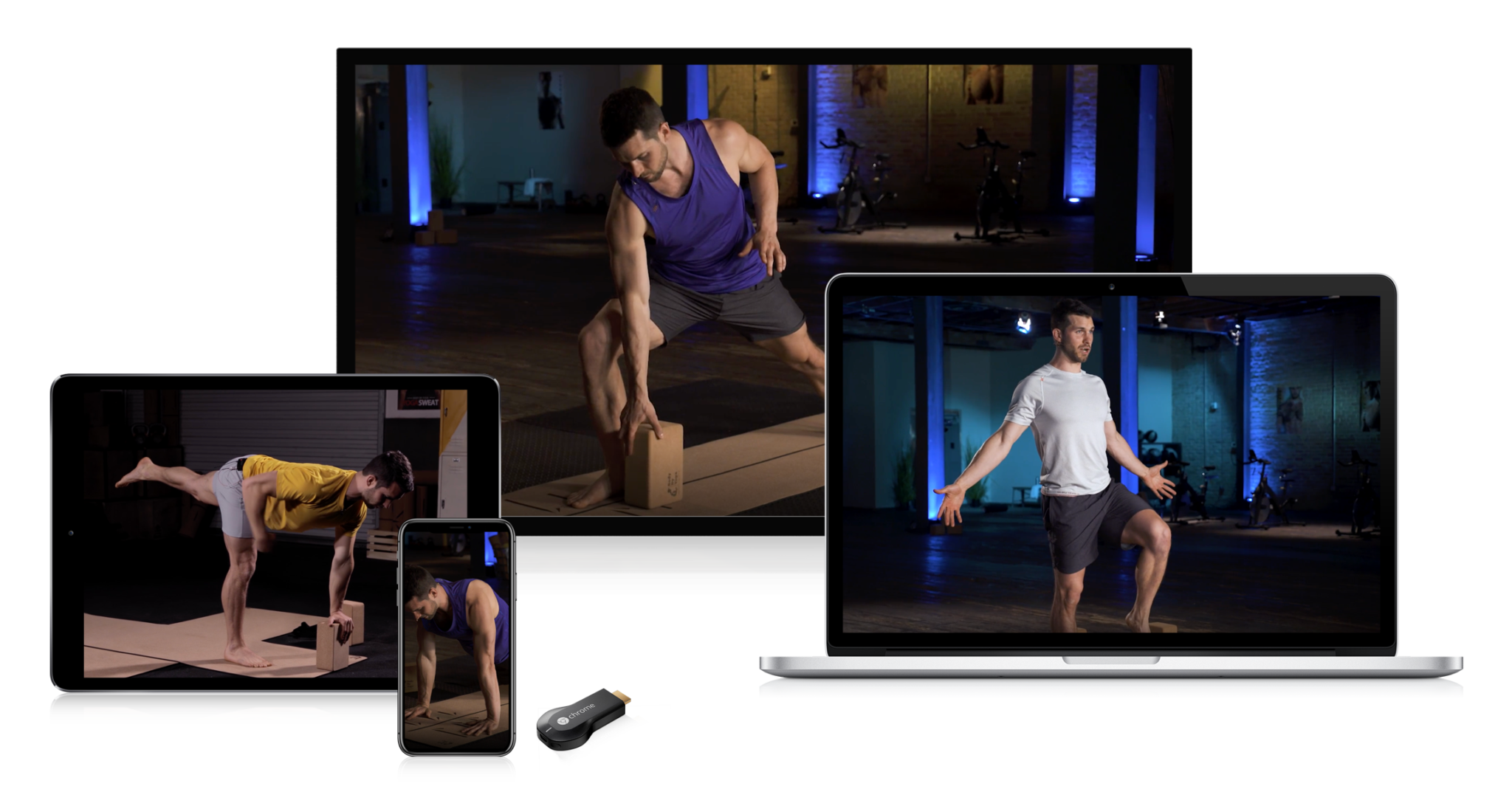 Get free access to all of our classes for 14 days!
With an All Access pass, you can find the right program for your specific goal and fitness level. 
Want to lose weight? Run faster? Soothe sore muscles? Boost recovery in between workouts?
Target any goal and see how Body By Yoga can help you achieve your fitness goals.
It just takes a few seconds and costs nothing today. Your card won't be charged for a full 14 days while you test-drive our programs.
Get access to all classes!
Choose your goal and we'll help you crush it! We have specialized programs for strength, weight loss, back pain, runners, athletes, seniors, beginners, injury rehabilitation, pain relief, muscle soreness, and even a program for men!
Just press play for 14 days.
Classes range from just 10 minutes long to full 45 minute workouts. Have questions about anything or want guidance?  Just shoot us an email.  We're here to help!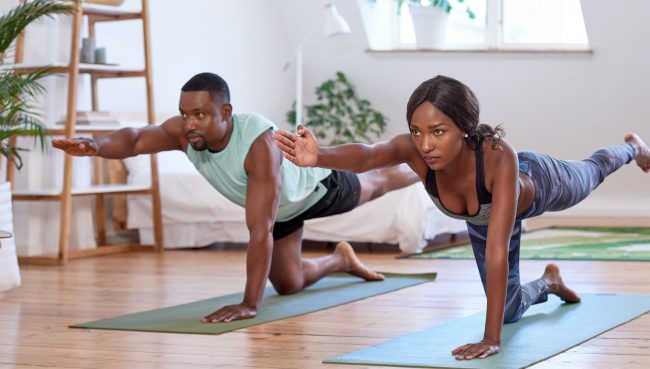 Go ahead and see how much better you feel — you earned it! 
Our programs sell themselves. That's why we let you try them FREE for 14 days.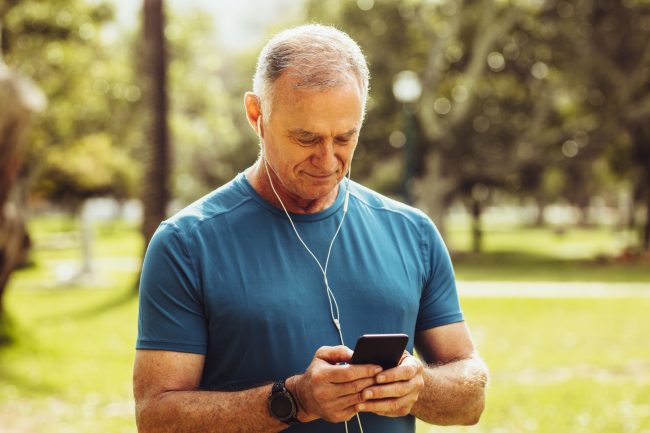 Body By Yoga is smart fitness.
Some workouts break your body down, leave you aching and in pain.
Body By Yoga workouts give you energy, make you feel great when you're finished, and make you stronger in the process.
Whether you use our programs as a supplement to your training regime or as a stand-alone workout system, you'll be able to strengthen muscles that conventional exercises often neglect, increase your mobility, protect your joints, and turn your body into a well-oiled, efficient machine that can withstand whatever exercises your throw at it next. 
How will you look & feel 14 days from now?
Will you just be two weeks older? Or two weeks closer to your goals?
We've proven our system works—for men and women of every age and now…we want to prove it to you.
What do you have to lose? A journey of a thousand miles start with just one step. Will this be yours?
Start today for FREE below!
Nothing due today. Free 14  Day Trial.
Nothing due today. Free 14 Day Trial.
Only $12.99/month to access all classes!
Here is everything you get with an All Access Class Pass
Simply scroll left or right below. Click on any program to watch a preview.
Save more than 50% when you purchase an All Access Class Pass instead of purchasing each program individually.
One account for all devices. Classes are playable everywhere including your phone and tablet!
Unlock access to Yoga Abs, Yoga For Lower Back, and Guyoga
Get exclusive access to Yoga For Abs, Lower Back Yoga, Yoga For The Neck and Shoulders, and Guyoga. These programs are not available for individual sale but are included for FREE when you join today.
Thousands

of positive reviews
We've already helped thousands of men and women. In fact, several of our programs are part of Amazon's Best Selling Yoga Programs. Check out some of the reviews to see if our classes are right for you.
Nothing due today. Free 14  Day Trial.
Nothing due today. Free 14 Day Trial.
Only $12.99/month to access all classes!
Frequently Asked Questions
Streamable on all of your favorite devices.
Practice yoga with us on any computer, tablet, or phone anytime, anywhere.