DISCOVER HOW TO BUILD MUSCLE, LOSE WEIGHT, AND SOOTHE SORE MUSCLES – EVEN IF YOU CAN'T TOUCH YOUR TOES.
We have already helped thousands of men and women and now it's your turn to discover how yoga can help you improve your fitness and reduce your pains and aches.
Click here to try all of our best selling yoga programs for free!
TRY THESE BEGINNERS WORKOUTS AND MORE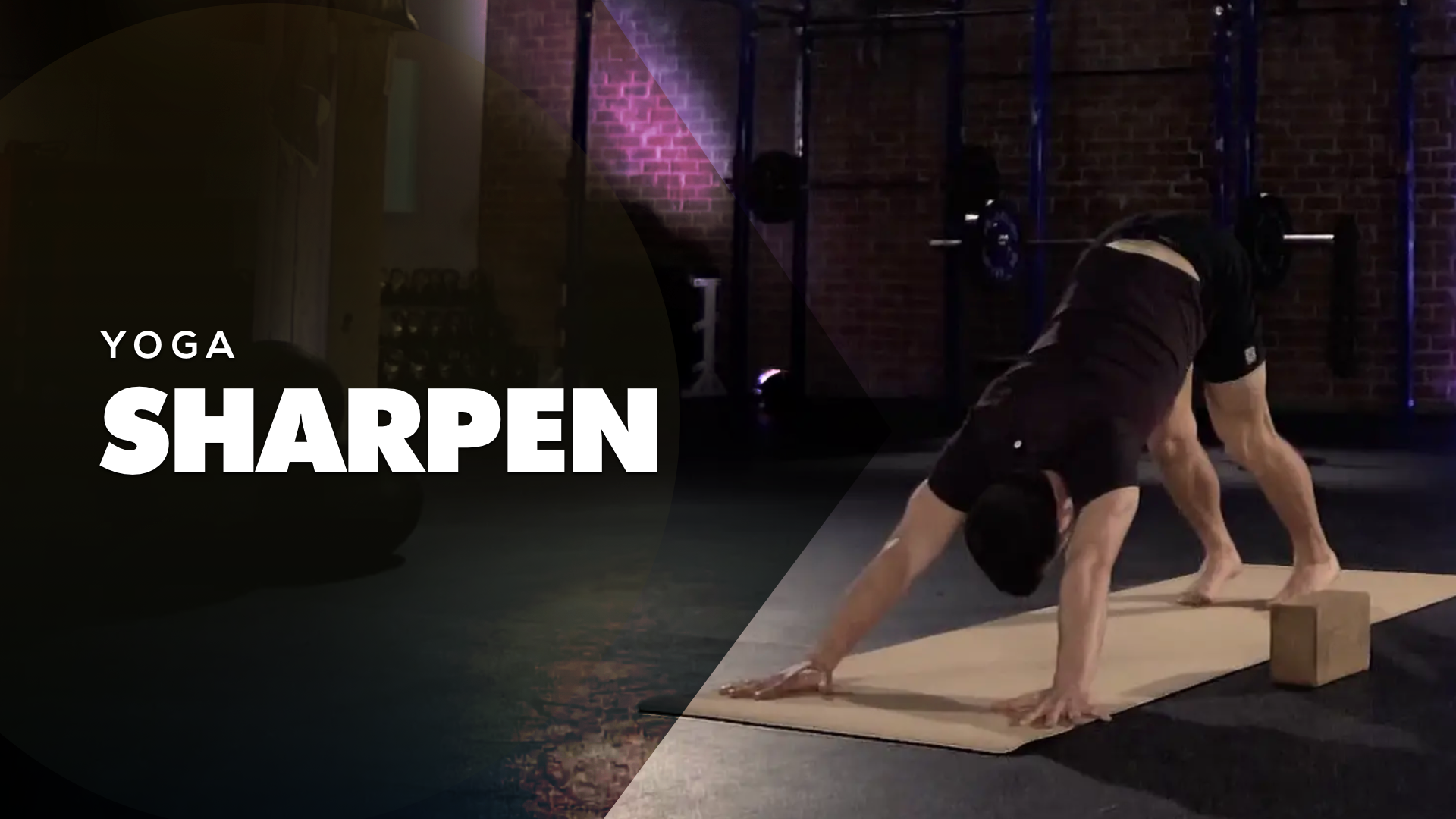 Yoga Sharpen
This beginners yoga workout focuses on sharpening the fundamentals. Slow moving, technique focused, and filled with modifications for the inflexible. Whether you are brand new to yoga, brushing up on the basics, or introducing yoga to a friend, we'll show you how anyone can get all of yoga's amazing benefits in a safe, low impact way.
Yoga Strength
Build muscle and lose weight in a safe, low impact way with this beginners, strength building yoga workout. It's challenging, but only because of the strength and endurance aspects – no flexibility required. Get ready to work all of those muscles you may not hit at the gym!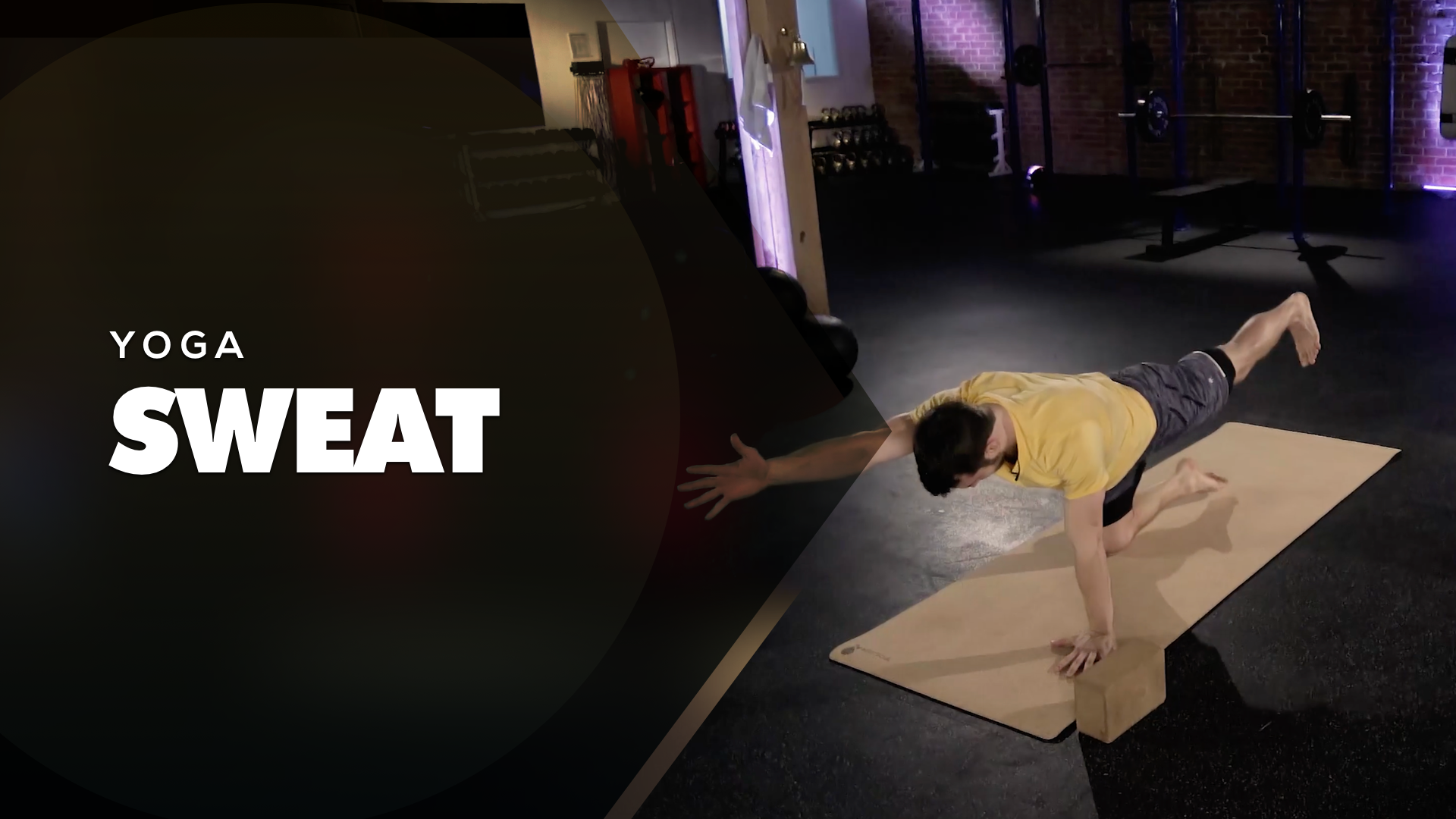 Yoga Sweat
A power yoga class for beginners, this yoga workout will get your heart pumping and your muscles burning. It's a faster moving workout, but we've slowed it down so you can focus on technique, learn to link your breath with your movement, and get a more effective workout. If you thought you couldn't sweat form yoga, then you better think again!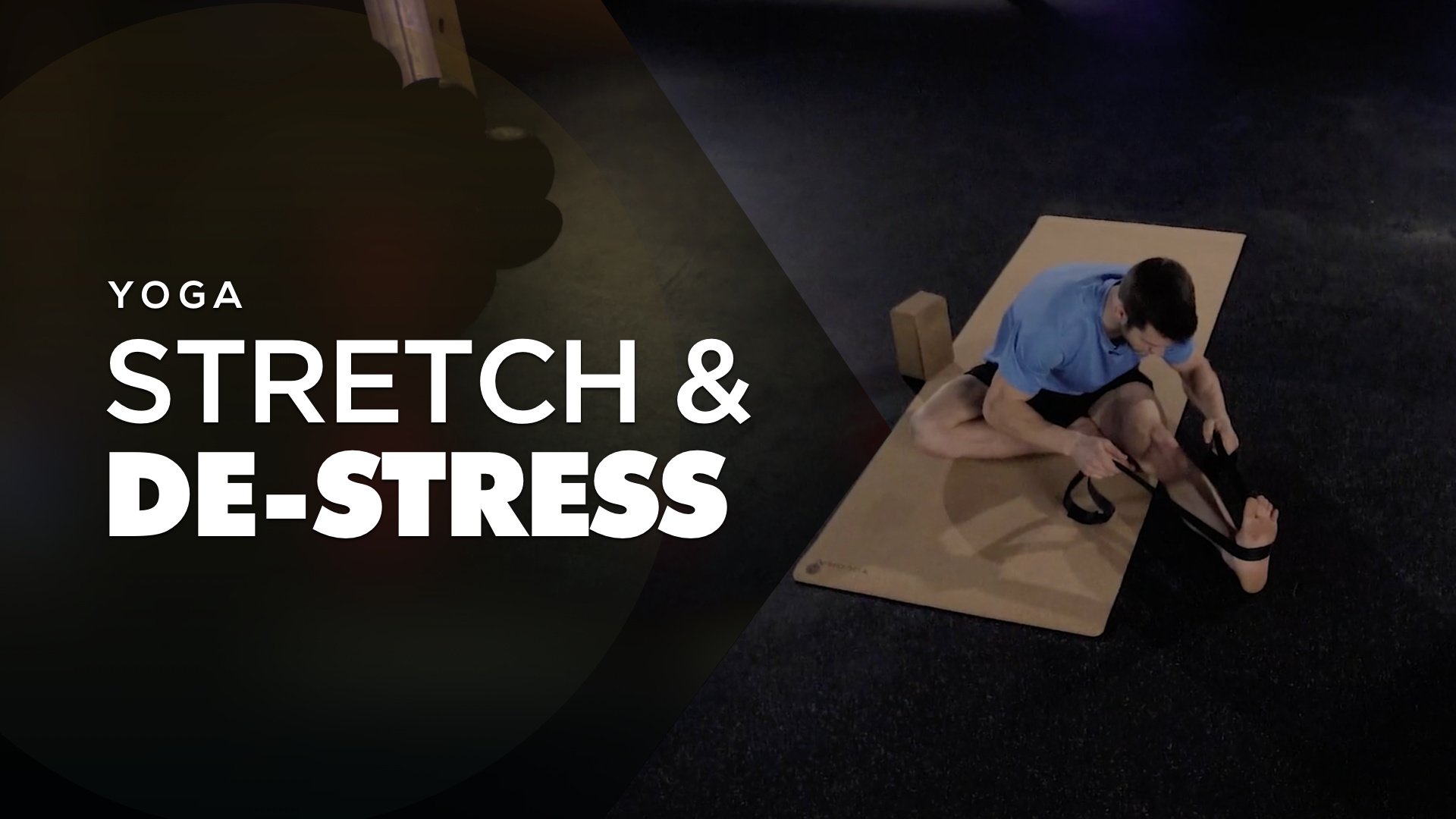 Yoga Stretch and De-Stress
You'll love this multi-purpose stretch and de-stress workout. Use it as a cool down after the other sections, as a restorative workout to relieve sore muscles on your rest day, as an evening practice to get a great night of sleep, or to unwind and de-stress. This workout focuses on your body's hot spot stress areas, on soothing sore muscles, and on relieving stress!