Body By Yoga began as a way to bring the many benefits of yoga to everyone—regardless of fitness level. Body By Yoga is for true beginners, avid yogis, hardcore bodybuilders, and runners. No matter where you are in your fitness journey, you can work toward a stronger and better version of yourself. Our classes and products are for YOU. Come practice with us and see how much you can grow.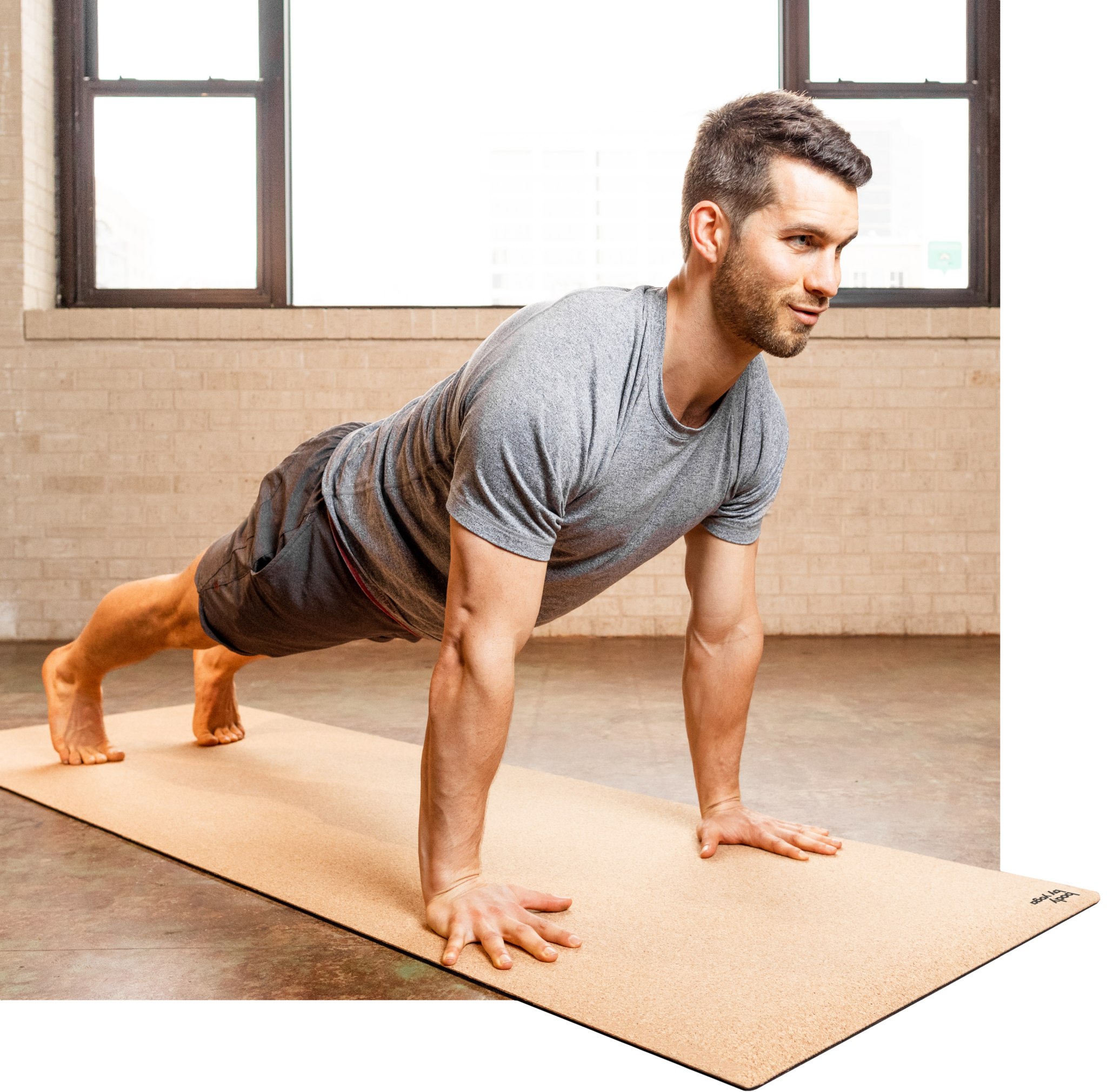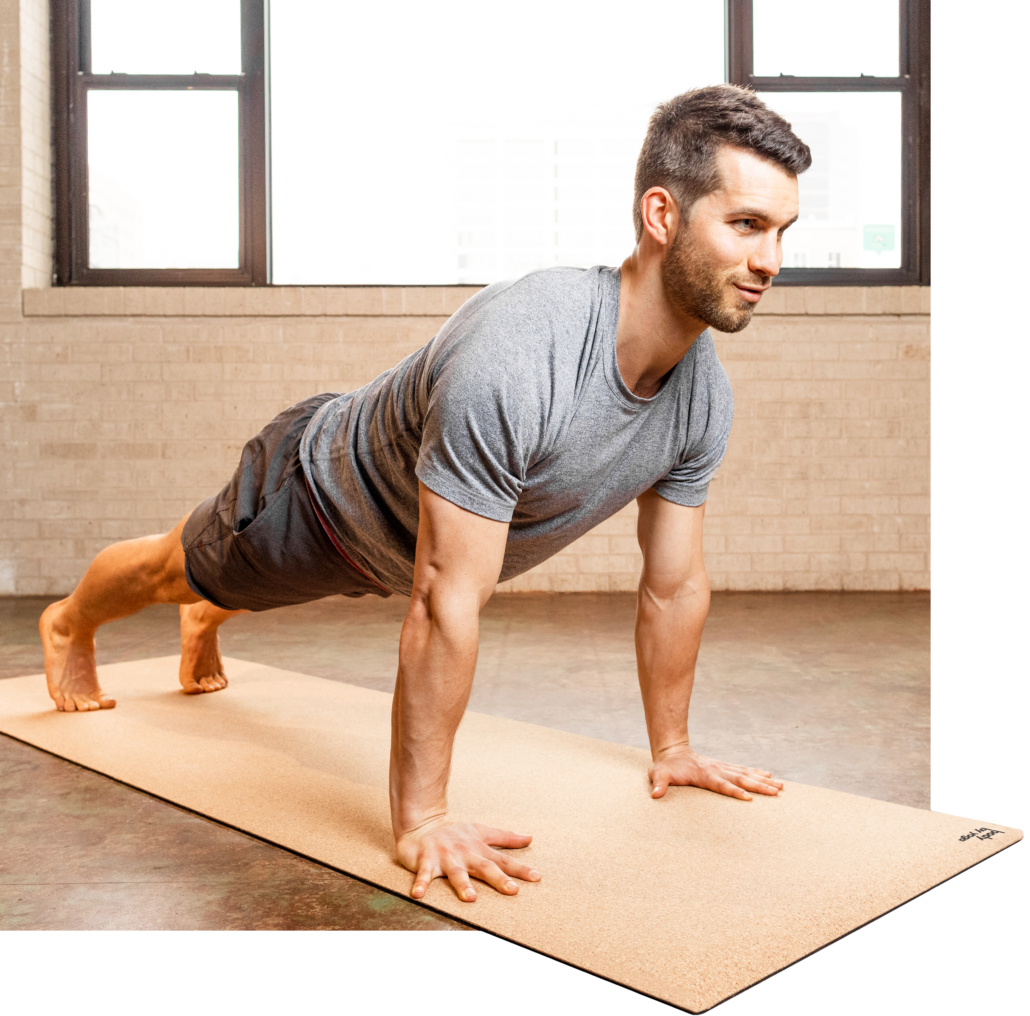 Performance yoga gear and online yoga classes for functional fitness.
func·tion·al fit·ness | noun | a type of training to help you move better, perform better, and feel better in the activities you love most. Trains your muscles to move safely and efficiently, so that you can minimize injury, and be the better you.
As yoga instructors, we know exactly what our students need in their gear. That's why we set out to create beautiful equipment to elevate your practice.
Why cork? It's slip-resistant, provides the perfect blend of comfort & support, and absorbs sweat to help you get the best possible workout you can while on the mat. Cork is also naturally anti-microbial and comes from a sustainable, renewable source. We should mention that it looks amazing too!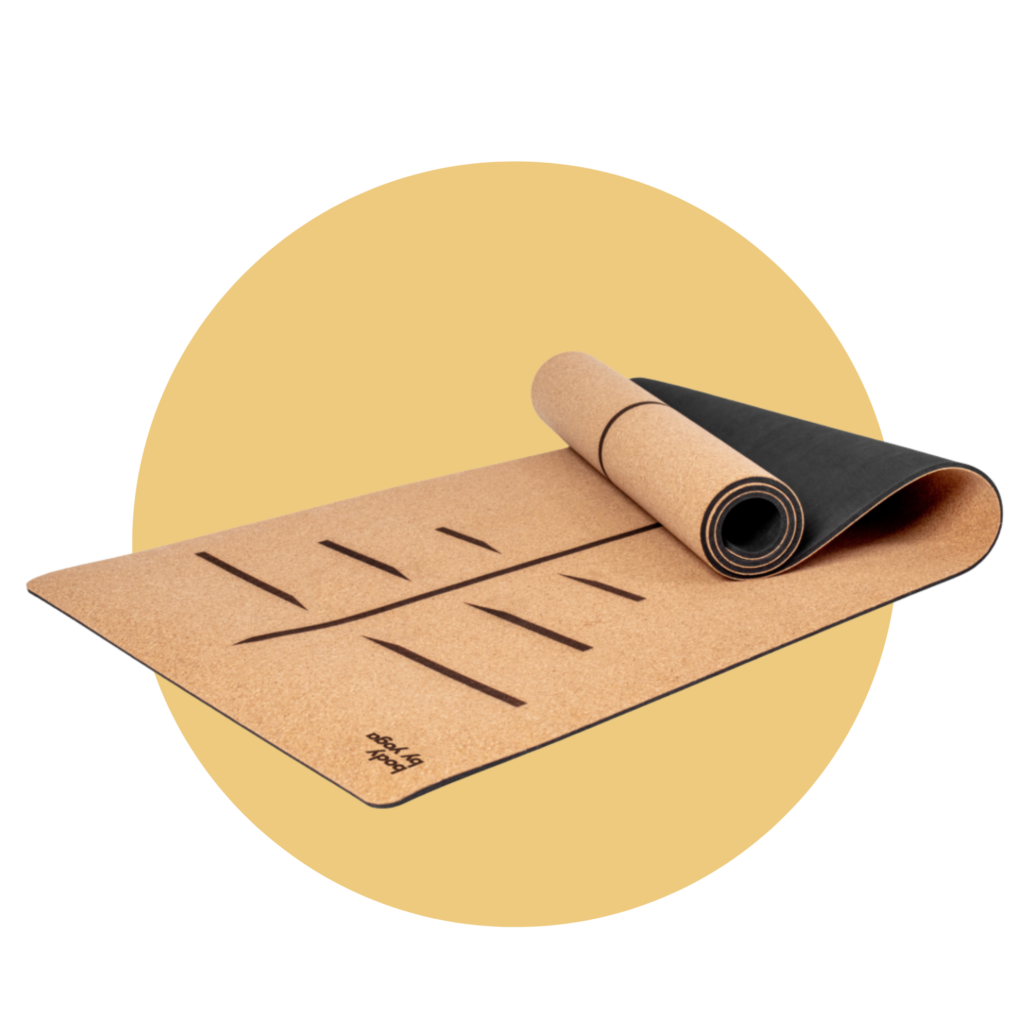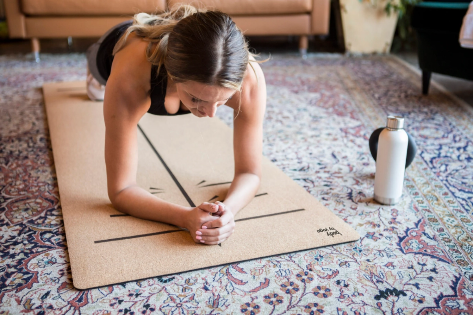 Body By Yoga focuses on the physical benefits of yoga to help you move better, feel better, and perform better. Our anatomy-based, technique-driven classes are created for functional strength, mobility, weight loss, rest day recovery, injury rehabilitation, pain relief, and more!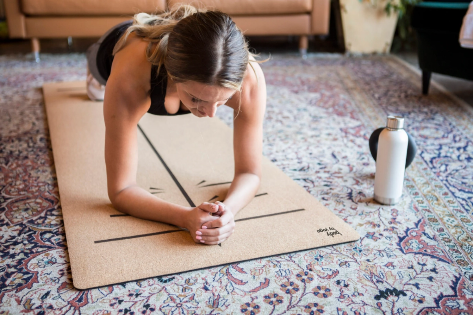 Created for the inflexible.
Every class provides modifications for anyone who can't touch their toes. Great for those who are brand new to fitness as well as anyone who works out and has tight muscles.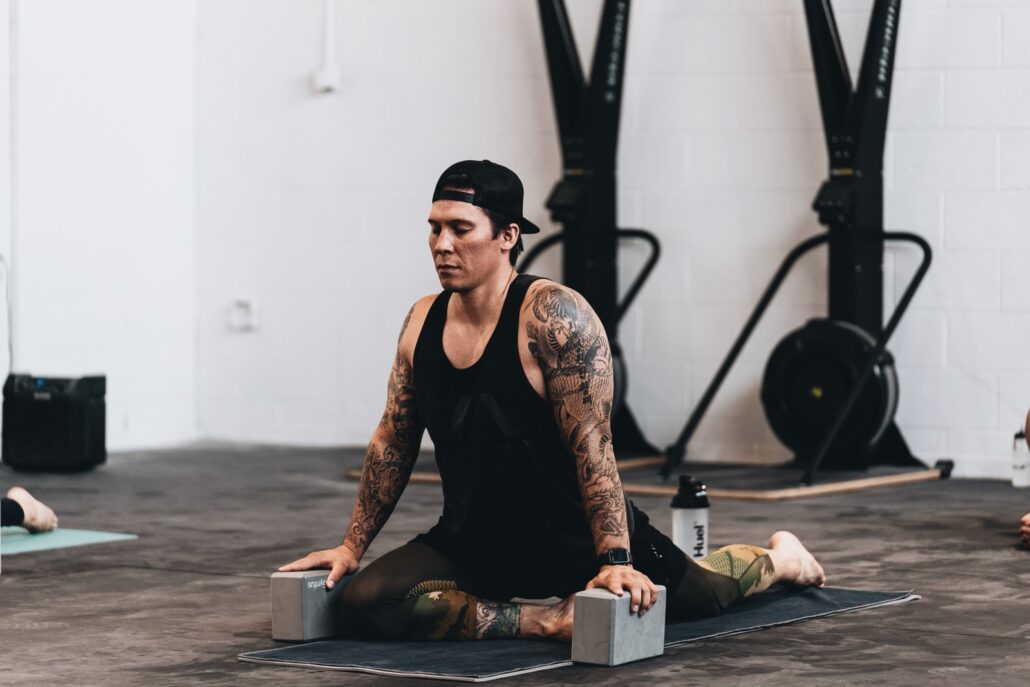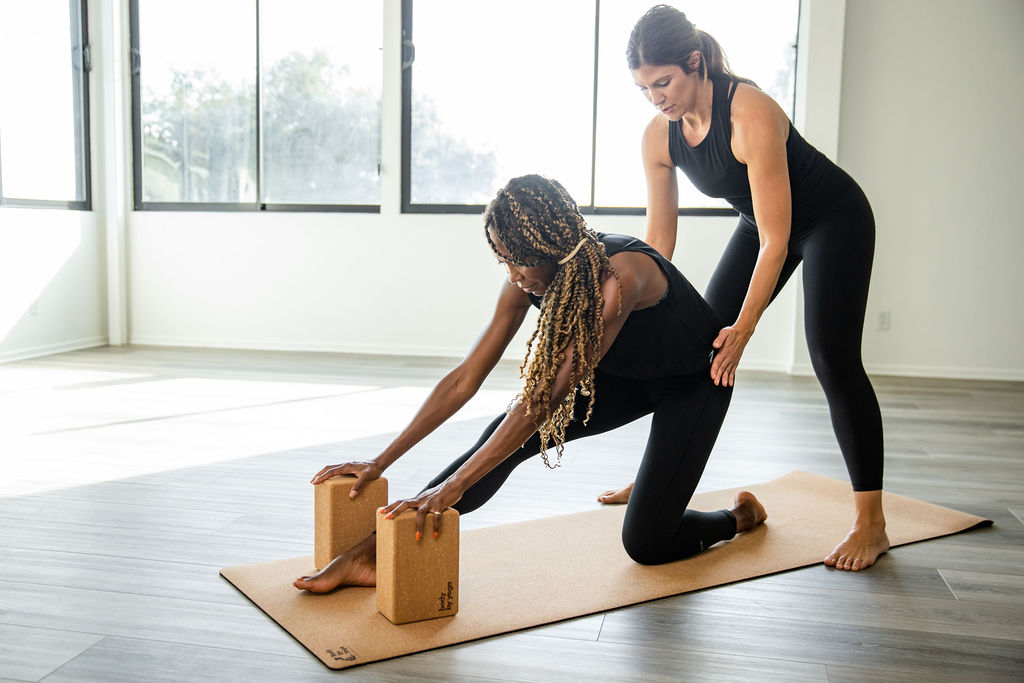 Straight to the point instructions.
Mindfulness matters. It can help improve your focus, your game, and your inner calm. That being said, we focus on the physical benefits of yoga instead of the spiritual. We'll guide you with specific anatomy-based tips like which muscles to engage and where you should (and shouldn't) be feeling each exercise.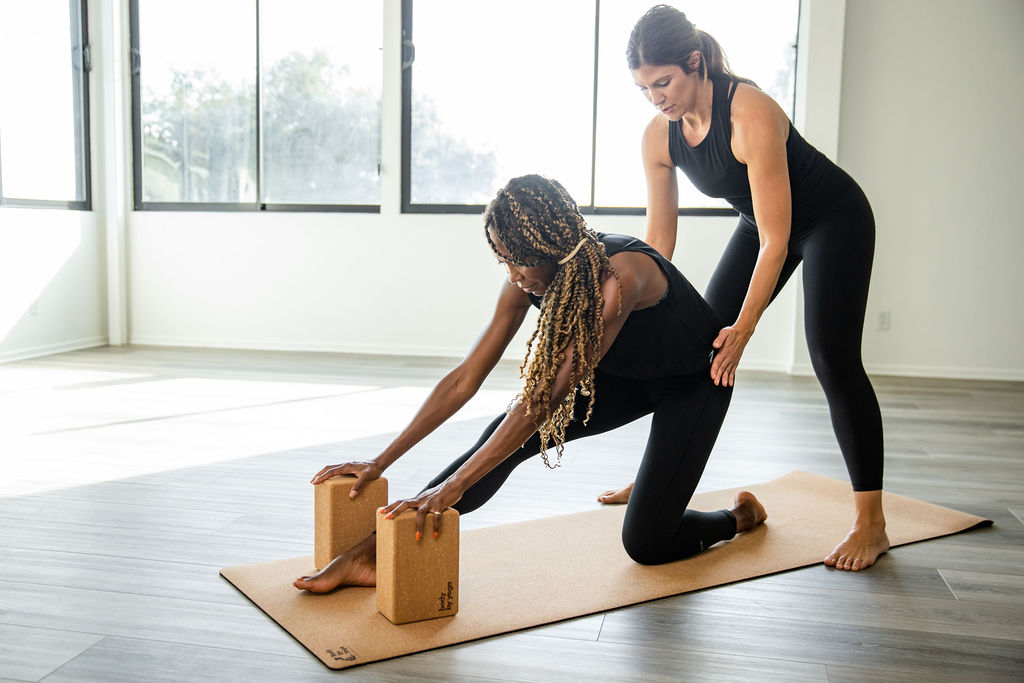 Part workout, part physical therapy session, and part educational experience.
Our classes are a workout first and foremost, no matter the level, but you'll also learn the benefits of every pose while you practice. You'll never wonder if you're doing a pose correctly, or why you're doing it in the first place.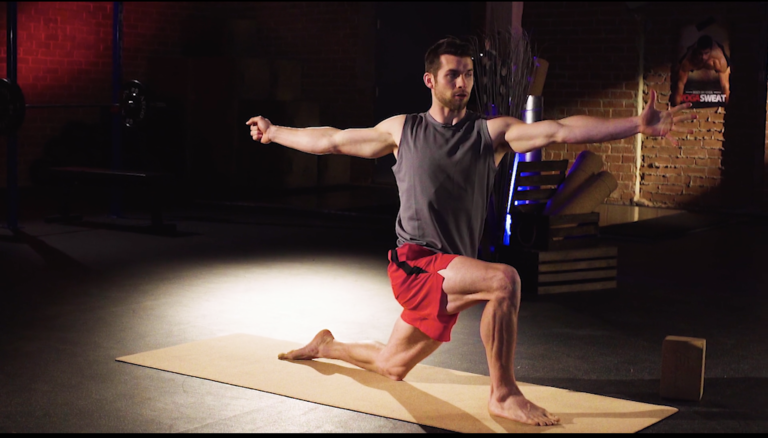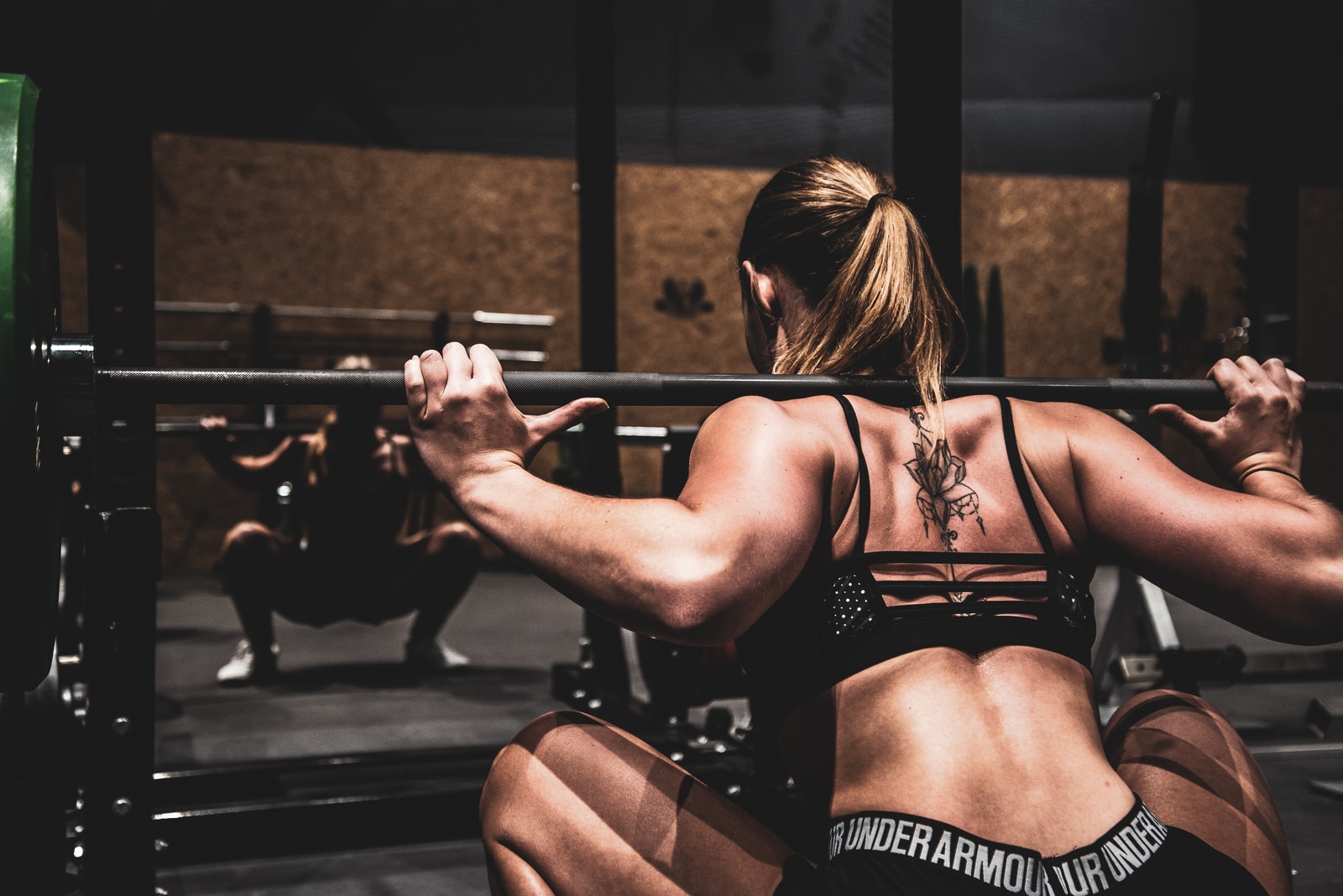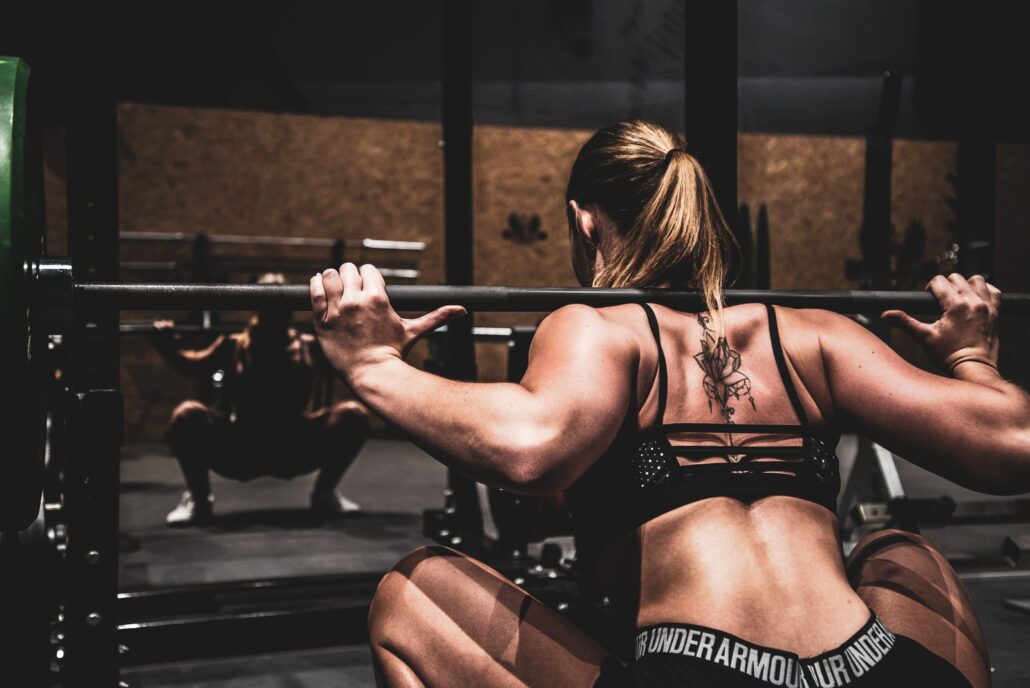 Targeted routines for every goal.
Instead of a one size fits all approach to yoga, we have different classes for specific goals. Need yoga for back pain? Check. Looking for a short morning workout? Check. Yoga for running? For weight loss? For recovering in between workouts? Yep, we have those too. Select the yoga class that matches your goals and level of fitness.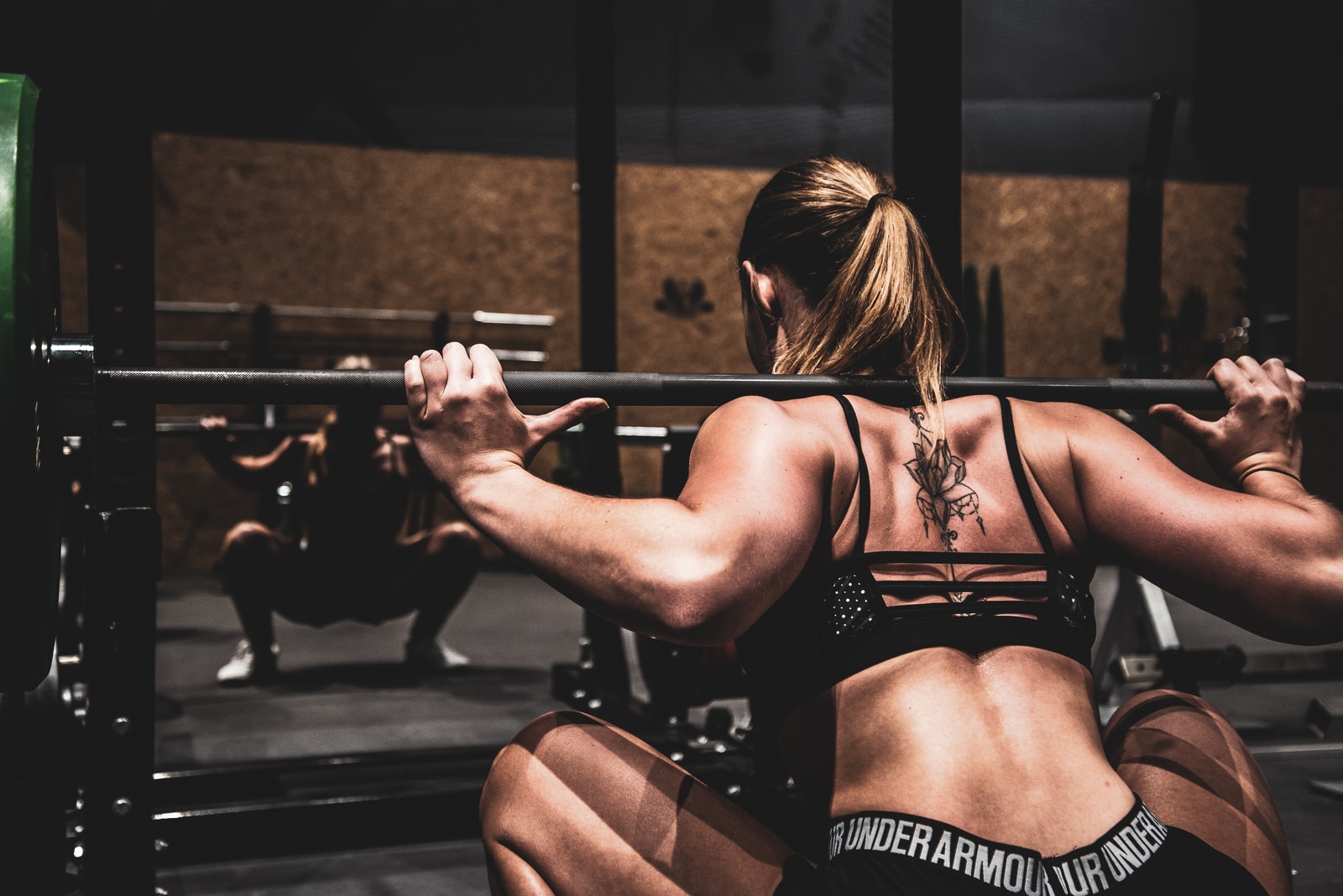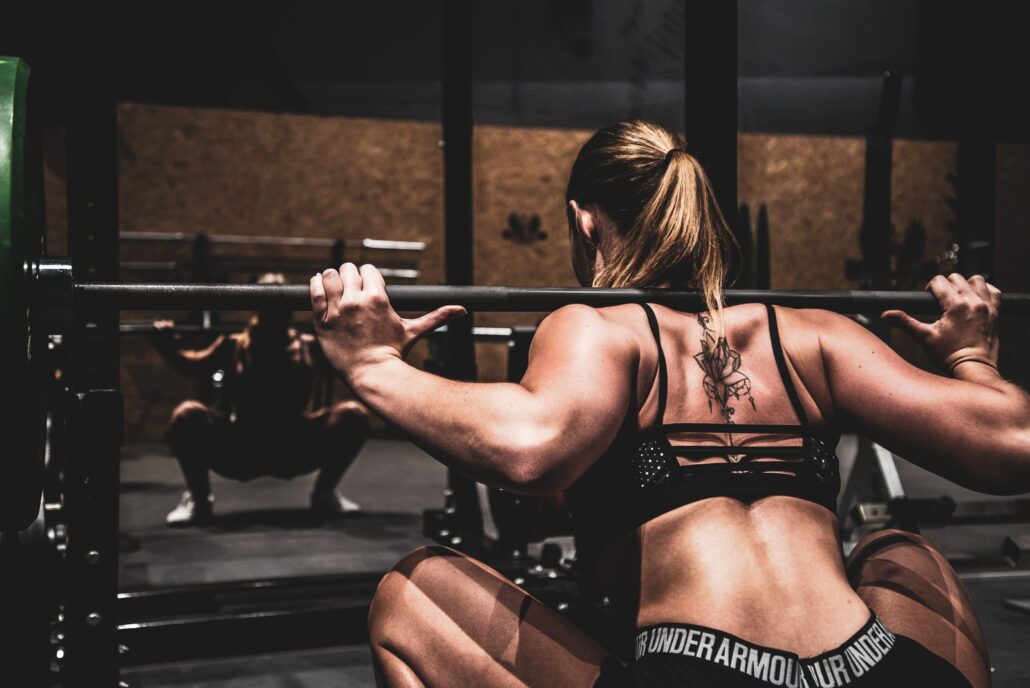 We've created a unique style of yoga called Slow Burn Power Yoga which combines Hatha, Ashtanga, Iyengar, and Power Yoga with bodyweight exercises and physical therapy.

Many yoga classes are vinyasa based and tend to focus almost exclusively on the breath during faster moving cardio-like flows. With less time for cues in between poses, there is less attention to proper muscle engagement. Instead, we recognize that most of our students can get better cardio from walking, running, and sports.

That's why our classes move a little slower and emphasize proper technique above all else in order to give you the time to open up your muscles, find the right modifications and adjustments, and work deeper into challenging poses.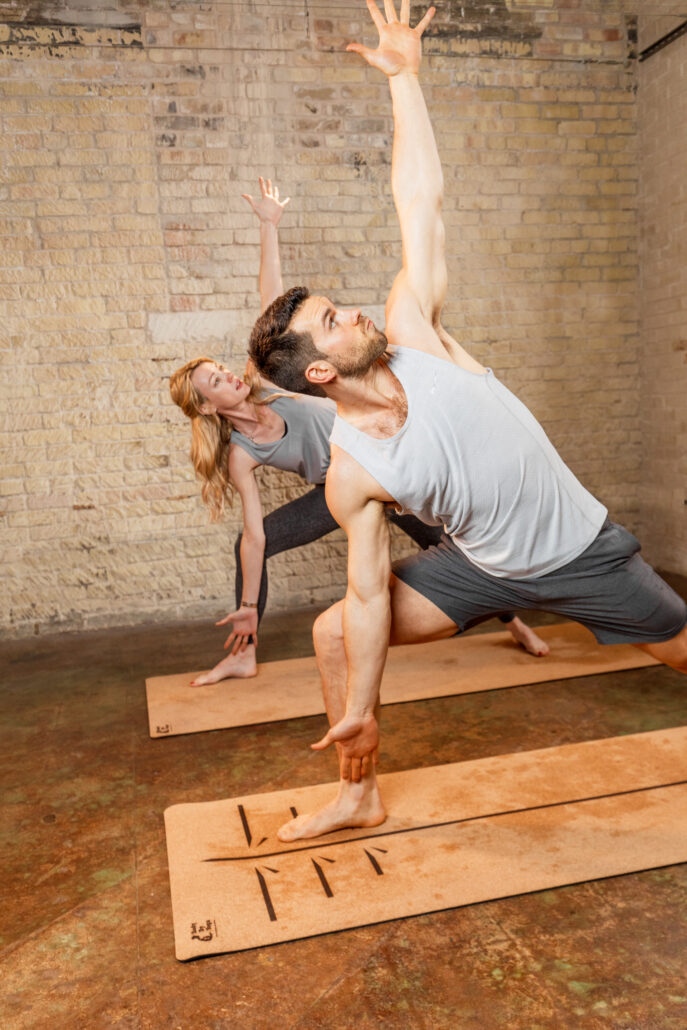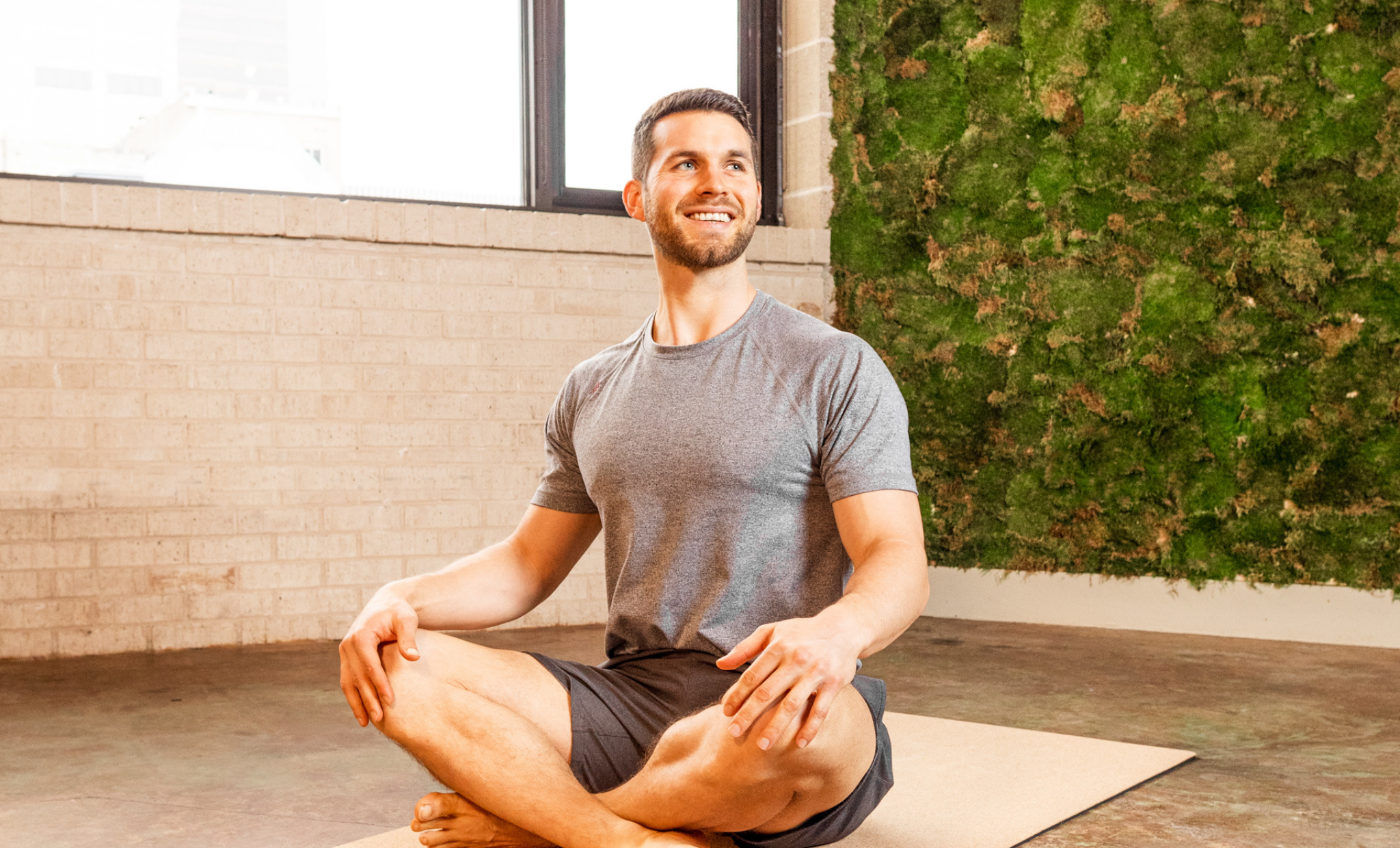 Dean Pohlman is an E-RYT 200 certified yoga instructor who created this unique style of yoga in order to better address the unique needs for those seeking the physical benefits of yoga.
Dean is widely considered to be an authority on yoga for beginners and is a DK Publishers author with books on Yoga For Athletes and Yoga For Men. Dean has been featured in Muscle & Fitness Magazine, Men's Health, The Chicago Sun, New York Magazine, and many more major news media outlets.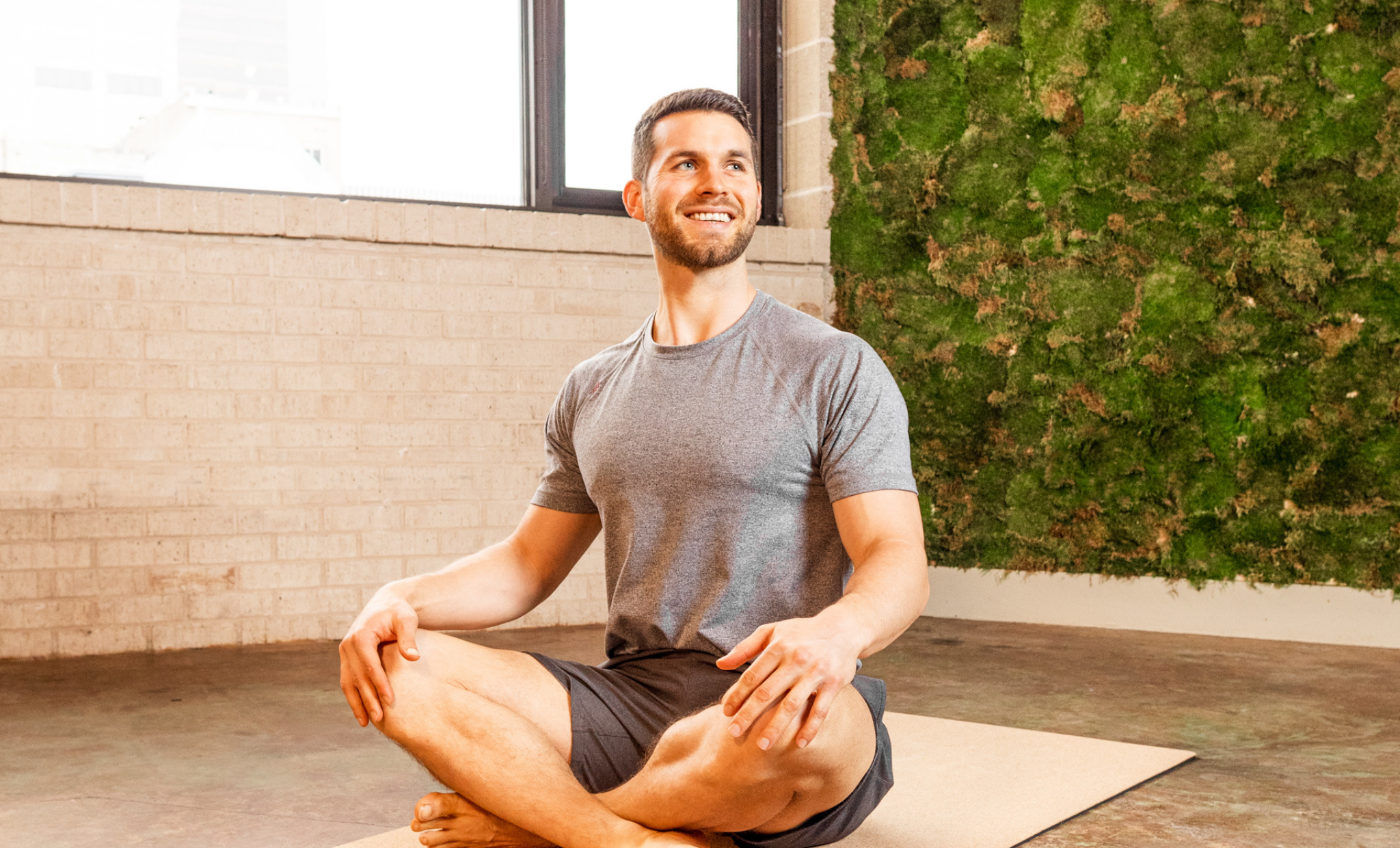 Paul, a Body By Yoga co-founder, is living proof that yoga can help you go from couch potato to workout addict. Paul got started with Body By Yoga after trying out numerous yoga studios, but never feeling comfortable with group classes. Searching for a way to lose weight and build strength around a chronic back injury, Paul helped launch Body By Yoga to bring the many benefits of yoga to everyone—regardless of fitness level! Nowadays, there's no fitness activity that Paul won't try and he continues to push his body in new ways everyday.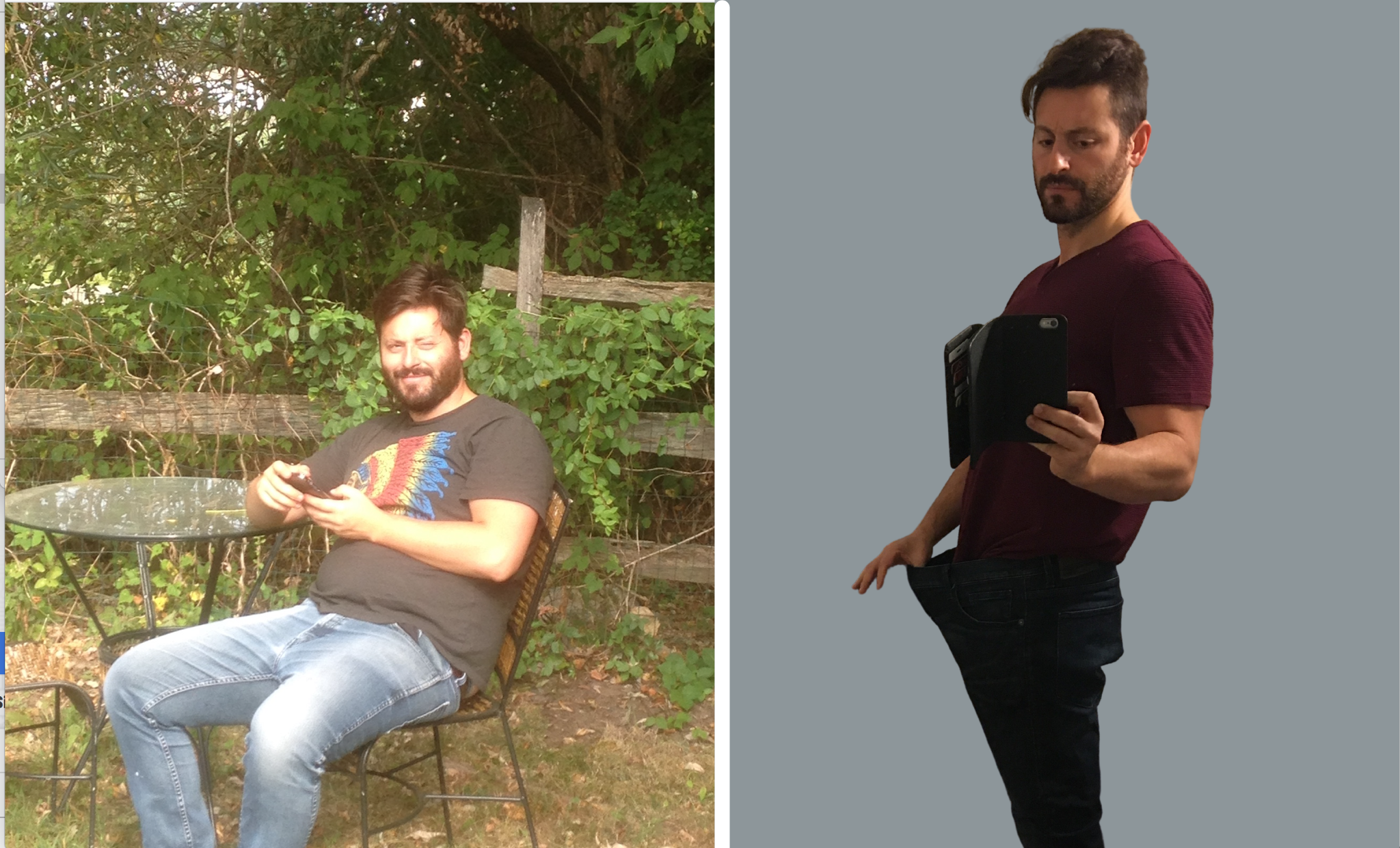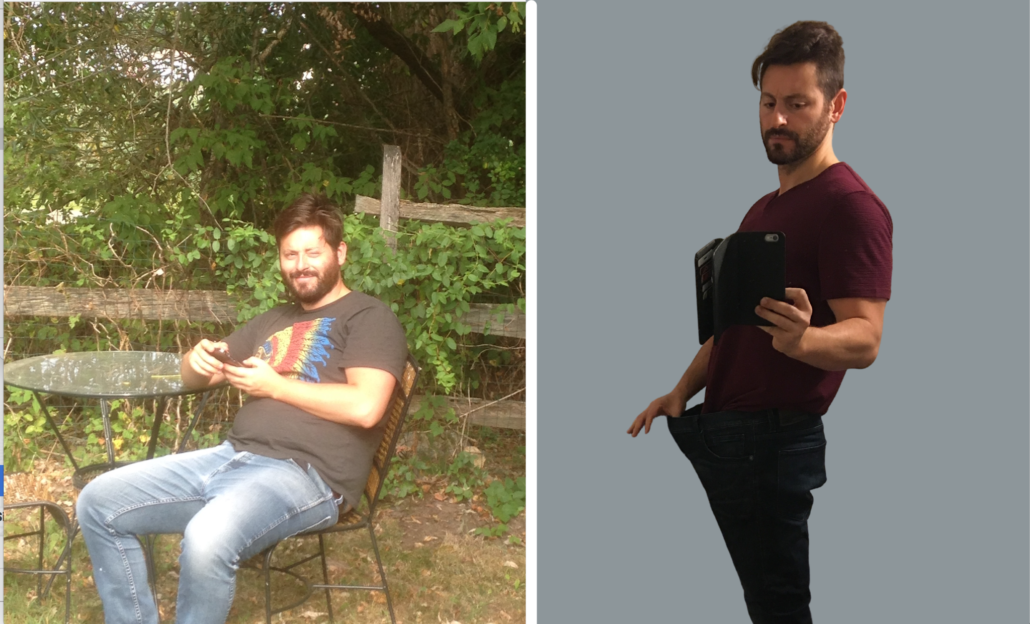 Body By Yoga was born out of a mission to help bring fitness and movement to everyone in a welcoming, all-inclusive way. Movement has touched our lives in so many positive ways, and now we want to share those benefits! That's why we're partnering with Outdoor Reach and donating a portion of every sale! Learn more about Outdoor Reach here.
Join over 50,000 of our students and see the Body By Yoga difference yourself. For Free.
Most students see results after just their first class. Start practicing with us today for free for 14 days and see how yoga can help you achieve your fitness goals.
Part workout, part physical therapy session, and part educational experience, we'll teach you the type of yoga that will help improve your performance, make you stronger, and help prevent injury. Here's what else you can expect.

Energy and Focus For The Entire Day

Injury Rehabilitation and Prevention

Core Strength

Reduce Pains and Aches, Relieve Stiffness

Stronger Spine and Back Strength

Tone and Lengthen Muscles

Improve Performance in Sports

A Better Morning Habit