That's why we created a yoga series that focuses on the physical benefits without all of the hymns, chants, and gongs.
There's no preaching, long meditation sessions, or painful postures.
And we'll never tell you to "feel the energy."
Our unique blend of yoga uses a scientific, anatomy based approach for functional fitness.
It's yoga for those of us who don't relate to the typical yoga lifestyle.
It's Yoga For The Rest Of Us.
If you have been curious about yoga, then now is your chance to check it out for free.
Classes are made for beginners and athletes alike, with modifications for those with tight muscles. Discover our short, straight to the point classes today.
Here's how it works. Get started today for free.
It just takes a few seconds and costs nothing to sign up. Simply create a username and password and you can access all of our classes for free.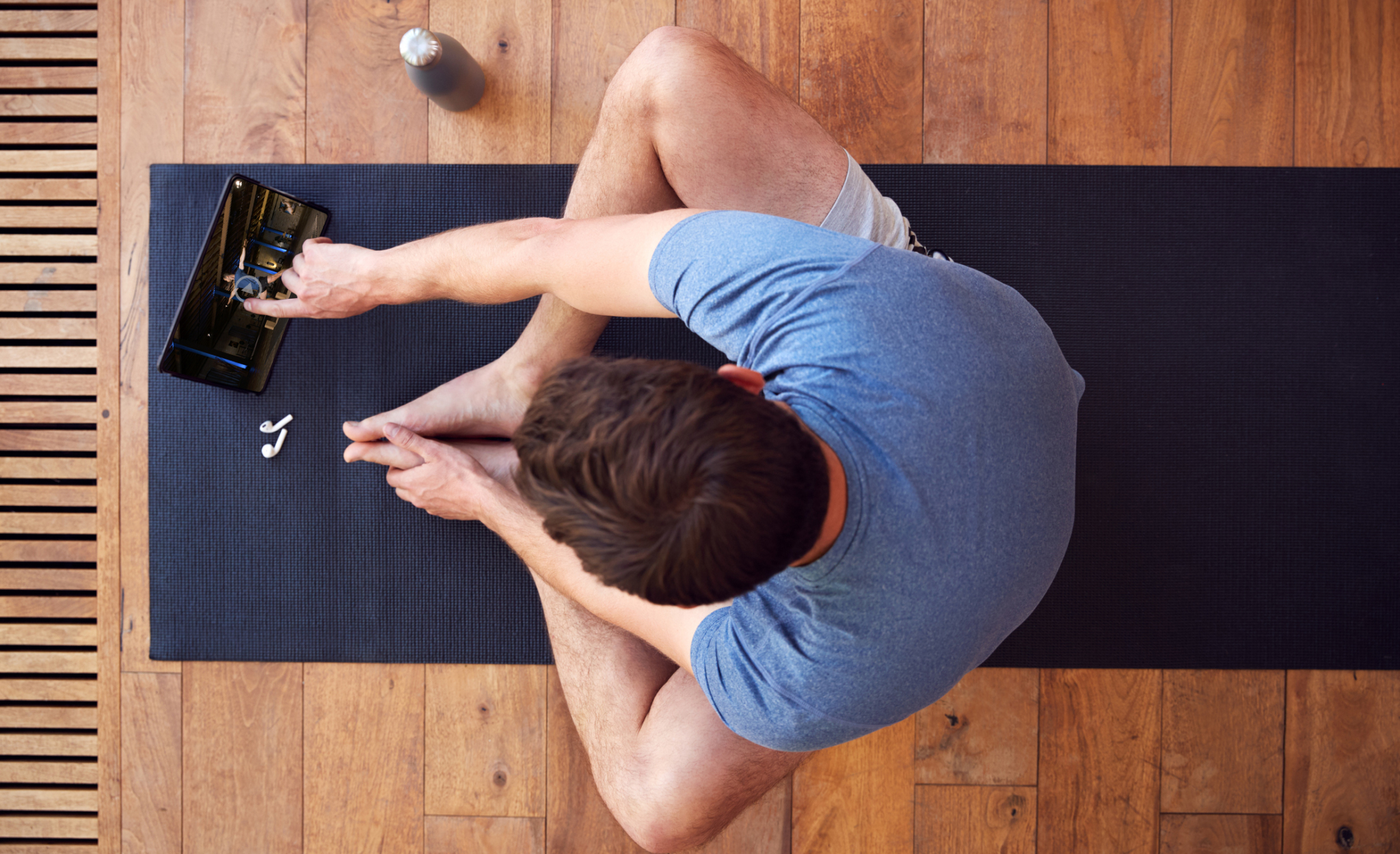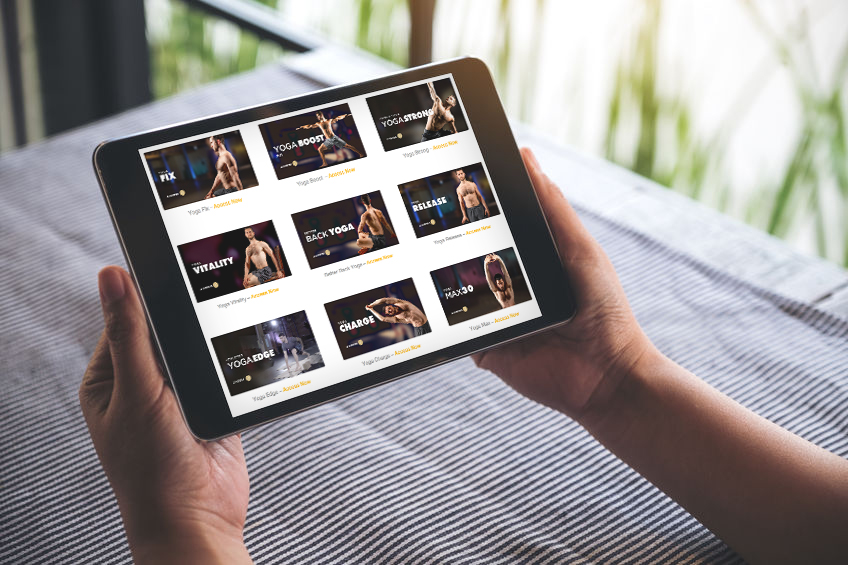 Practice yoga with us online on our website, or download our free app. If using the app, simply login with the same username and password you created to access everything for free.
Browse our classes to find a program that matches your specific goal and fitness level
Want to lose weight? Run faster? Soothe sore muscles? Boost recovery in between workouts. Select your goal and we'll help you crush it. Classes range from just 10 minutes long to full 45 minute workouts.
Go ahead and see how much better you feel — you earned it!
Our classes sell themselves. That's why we let you try them free for 30 days first.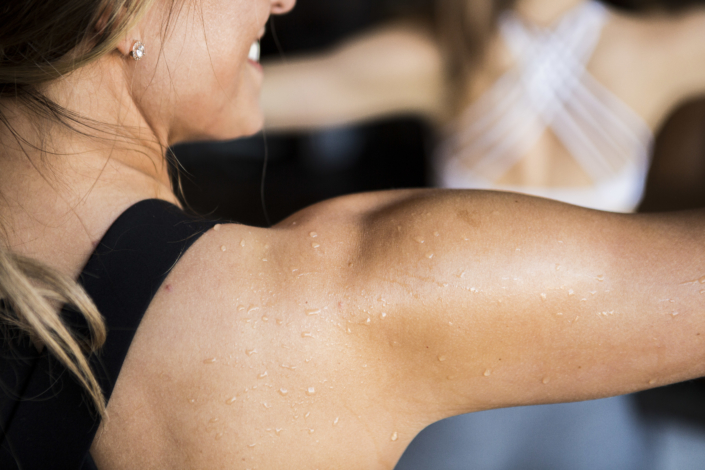 Here is everything you get with an All Access Class Pass
✓ Over 50 different classes so that you always have a workout for your specific goal and mood means you'll never waste time again
✓ Classes tailored for functional fitness so you can concentrate on the physical benefits of yoga without the spirituality
✓ Expert anatomy driven instruction helps you understand how to do every pose properly and how it impacts your health, which means you'll never wonder if you're doing a pose correctly again or why you're doing it in the first place!
✓ Modifications for the inflexible so that everyone can do yoga poses safely and without the risk of injury, even if you can't touch your toes
Simply scroll left or right below. Click on any program to watch a preview.
Hundreds of positive reviews
We've already helped thousands of men and women. In fact, several of our programs are part of Amazon's Best Selling Yoga Programs. Check out some of the reviews to see if our classes are right for you.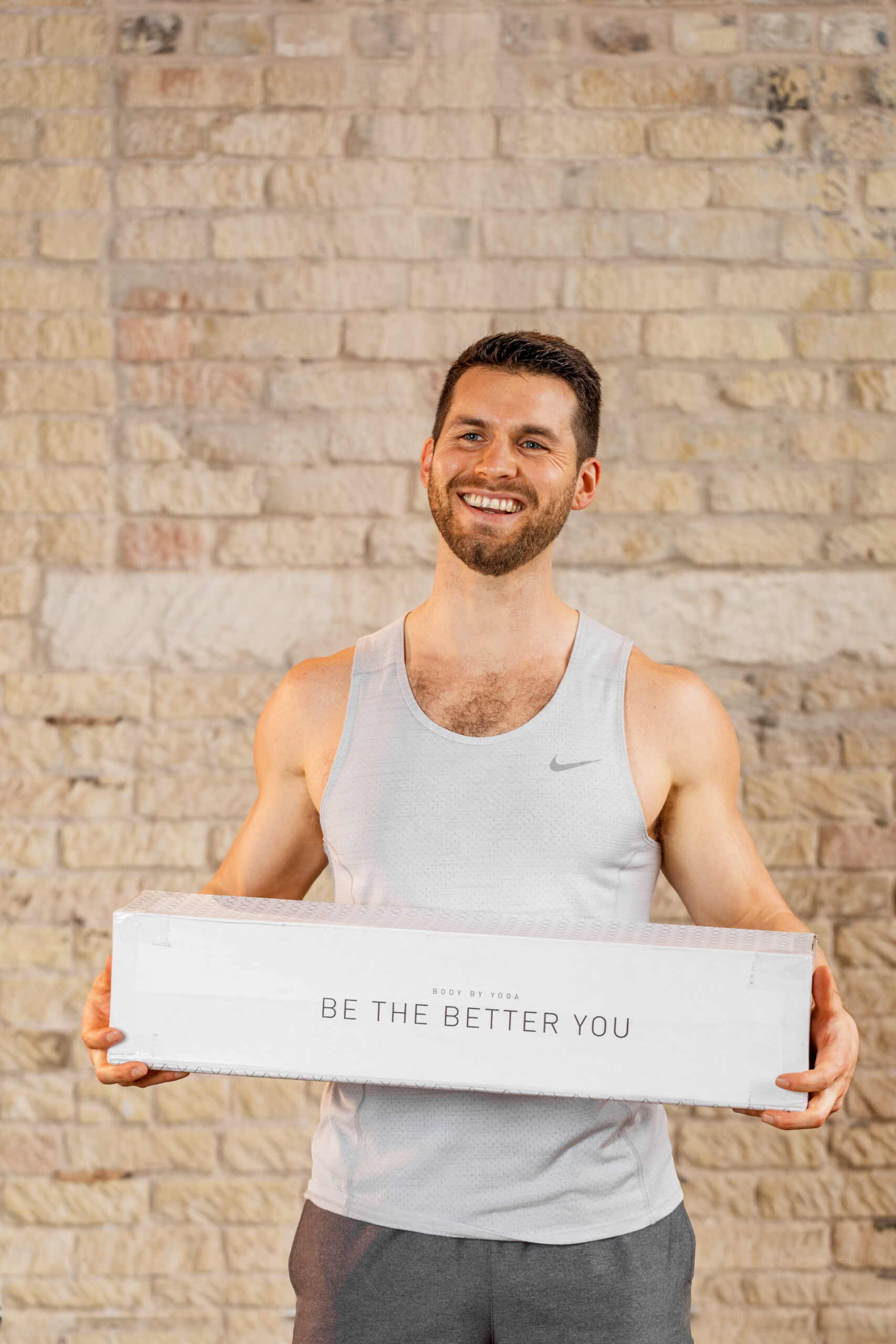 How will you look & feel 14 days from now?
Will you just be two weeks older? Or two weeks closer to your goals?
We've proven our system works—for men and women of every age and now…we want to prove it to you.
What do you have to lose? A journey of a thousand miles start with just one step. Will this be yours?
Start today for FREE below!
Nothing due today. Free 14  Day Trial.
Nothing due today. Free 14 Day Trial.
Only $12.99/month to access all classes!
Streamable On All Of Your Favorite Devices
Practice yoga with us on any computer, tablet, or phone anytime, anywhere.
STILL ON THE FENCE? GET 3 FREE CLASSES EMAILED TO YOU
Sign up to get the following classes FREE:
✓ 15 minute morning yoga routine to build a morning habit
✓ 15 minute express power yoga workout for a quick sweat
✓ 10 minute yoga routine for immediate back pain relief