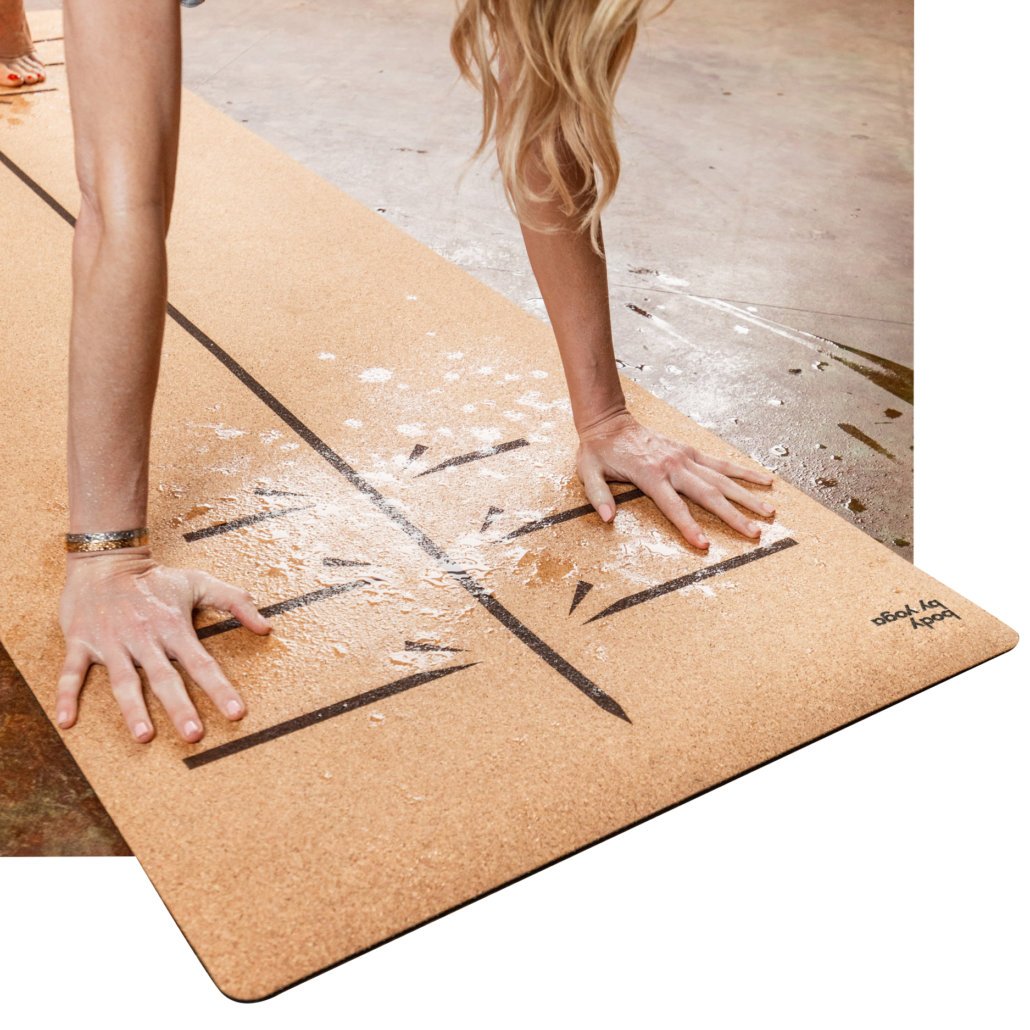 Discover our fun and challenging yoga programs to keep on growing.
These Body By Yoga programs are more fitness focused and challenging but still provide modifications for the inflexible. Learn more below!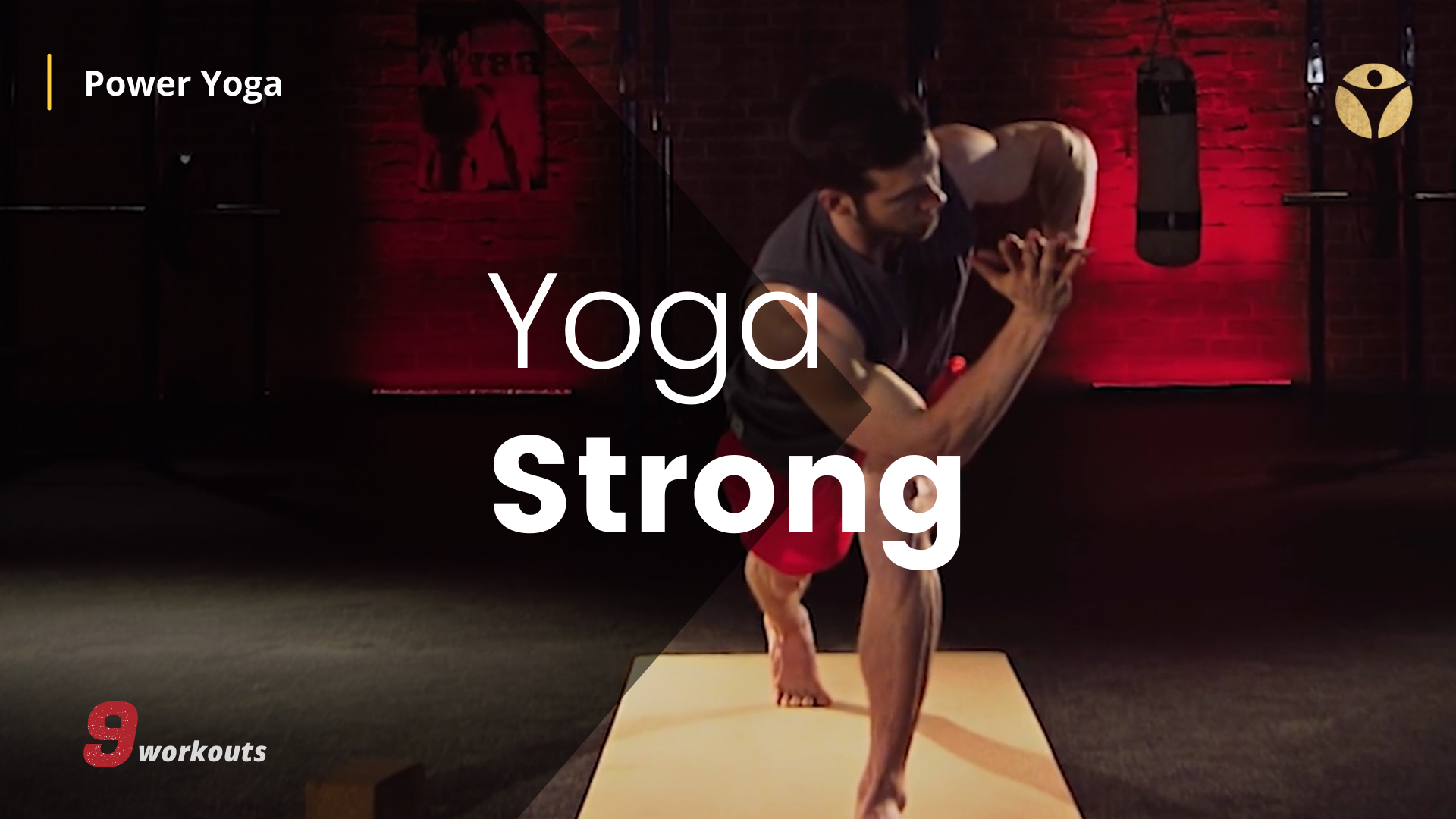 Total body power yoga for weight loss, strength, and mobility. This complete power yoga conditioning program has been divided into three sections to match your fitness goal and training schedule: Lower Body, Upper Body, and Total Body Workout. Practice these workouts on their own or easily incorporate them into your existing exercise plan. Comes with three levels. Made for all flexibility levels.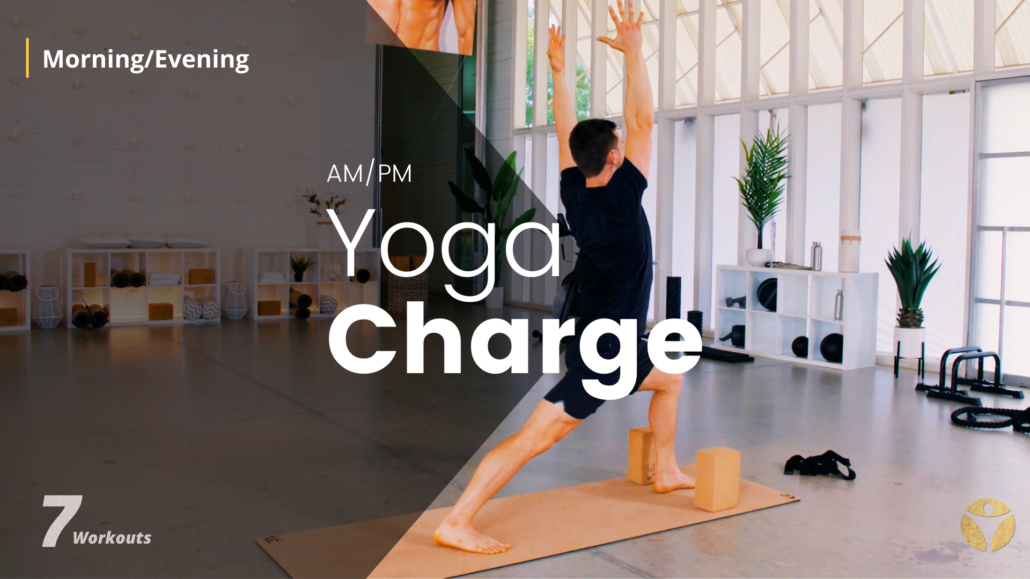 Energizing classes for every part of your day, including workouts for the Morning, Power Lunch, After Work Energy, and an Evening Cool Down. Improve your energy and focus, reduce the need for coffee, and get better sleep.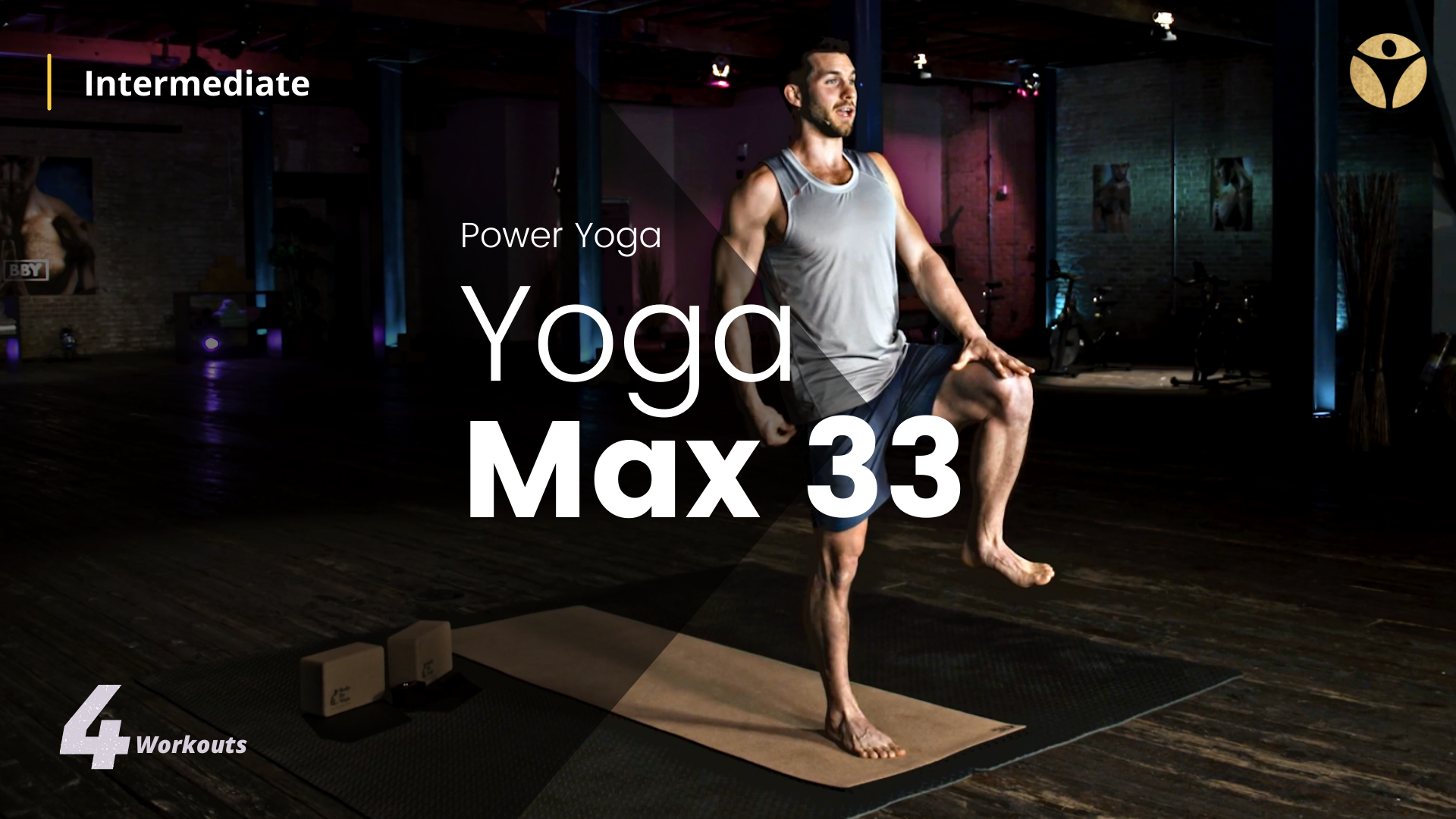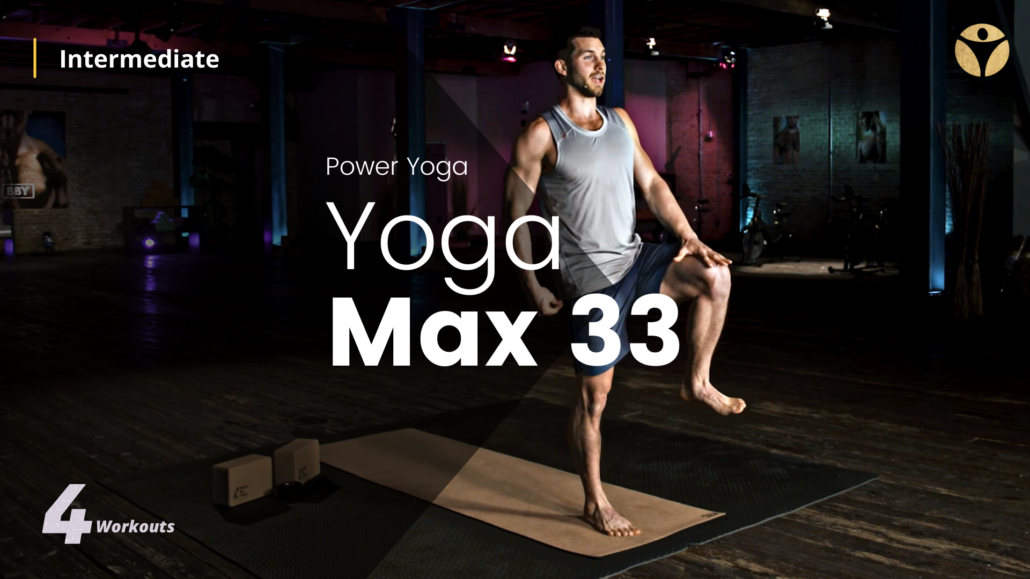 Our hardest yoga program yet. Get ready to push it to the max in just 33 minutes with these 4 fun and challenging power yoga classes.
Try all of our yoga programs for free for 14 days!
Creating a new fitness habit can be hard. That's why we're letting you try our workouts for free. Give them a try today and see if they are a good fit for you. What do you have to lose? Other than belly fat and muscle stiffness of course!