Yoga Body Strong is
smart fitness.
This power yoga for weight loss program is so much more than just sculpting you a lean, toned body.
Some workouts break your body down, leave you aching, in pain, and dreading your next workout.
Yoga Body workouts give you energy, make you feel great when you're finished, and make you stronger in the process.This is slow-burn, power yoga that has been designed to give you more than just a magazine body.
Strengthen muscles that conventional exercises often neglect, increase your mobility, protect your joints, and turn your body into a well-oiled, efficient machine that can withstand whatever exercises your throw at it next. And don't worry it will help you achieve that magazine body too
Yoga Body Strong is our mothership
power yoga

program designed to transform your body, on both the inside

&

out.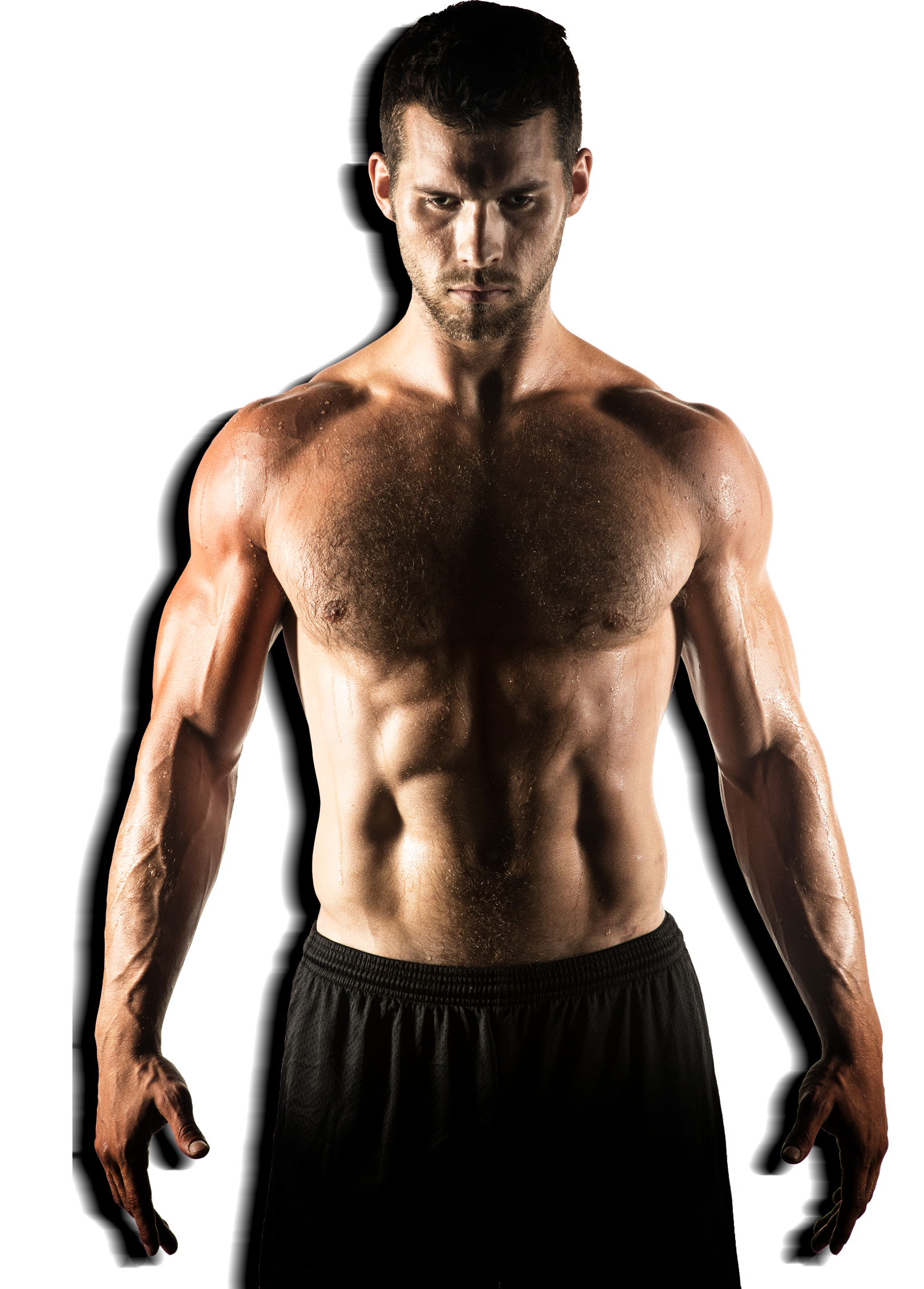 Are they challenging? Yes.
Are they achievable? Yes.
Will you be able to use this system as you grow with it for months, and even years. Yes, and yes.
And you don't have to be flexible to get started now.
These are fun, challenging, and slow deliberate workouts that have been selected for maximum body burn and for maximum body control. THIS is how lean muscle is built – through slow, controlled movement, instead of repetitive exercise with limited attention to detail.
When you're moving slowly and deliberately, you'll also develop more than just muscle. You'll develop mobility, control, balance – all of the aspects of your fitness that turn your body into a well-oiled machine, capable for whatever you want to throw at it next!